Commercial Landscaping Trends
Friday June 2, 2023 comments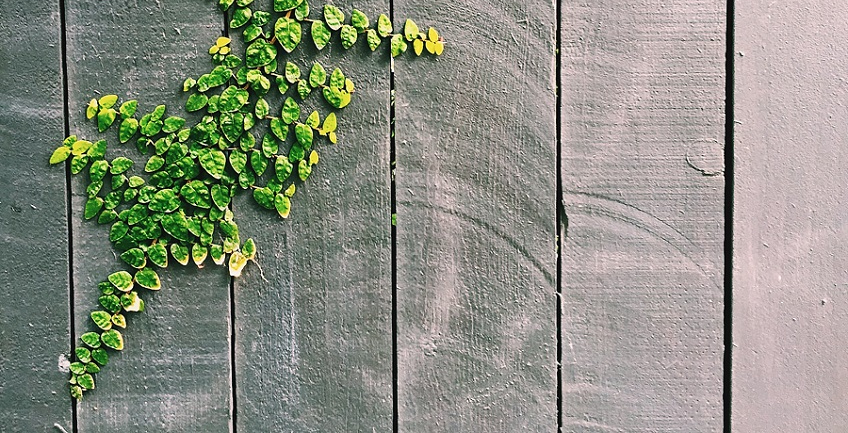 Our team of Lakeland landscaping professionals found new trends that are becoming increasingly well-liked among companies as we look to the future of commercial landscaping.
Here are three commercial landscaping trends for 2023!
Sustainable Practices
As environmental awareness increases, more and more companies are looking for ways to lessen their carbon footprint.
Using sustainable landscaping techniques, such as employing native plants, installing rainwater harvesting systems, and utilizing fewer herbicides and pesticides, is one approach to do this.
Outdoor Workspaces
Working remotely and from home has become more popular because of the pandemic, and this trend is anticipated to last when it is over.
As a result, Lakeland custom landscaping companies are exploring ways to provide comfortable, useful, and aesthetically pleasing outdoor workstations. The addition of covered patios, outdoor lounging areas, and even tiny gardens may fall under this category.
Interactive Elements
More and more companies are aiming to develop dynamic and captivating landscapes that motivate people to go outside and connect with nature.
This can include putting in play areas, farms, or neighborhood gardens.
The Professionals Do It Best
The three main trends in commercial landscapes for 2023 are sustainability, functionality, and engagement.
Here at Pyle's Lawn Service, we're a Lakeland landscaping company that works toward landscapes that's lovely and advantageous for your company and the environment by combining these components into your commercial landscape.
Give us a call today or get a quote by clicking here.
Archives
Subscribe