Commercial Landscaping is a MUST for Your Property
Wednesday May 31, 2023 comments Tags: commercial landscape maintenance, Custom commercial landscape design lakeland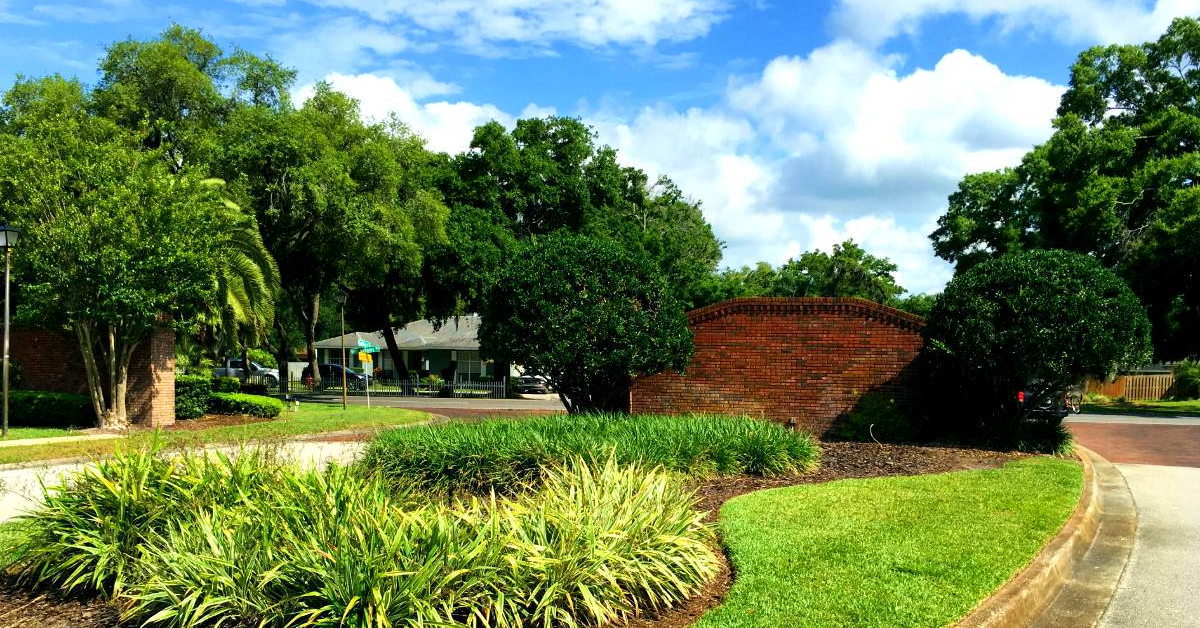 First impressions last.
As cliche as it may sound, this saying is true for companies as it is for people.
We all strive for better in all aspects of life, and having a well-landscaped property is one of them, if you are a business or property owner. It makes everything around you better: the community, employees, and your profit.
In this blog, this Lakeland landscaping company is excited to share three reasons why commercial landscaping can make your property exude good energy and leave a lasting positive impression!
Attract and Retain Clients and Employees
Because landscaping has such beneficial psychological impacts, you can use it to increase client traffic and keep your staff happy.
Natural light with calming hues, textures, and patterns from plants and fixtures where customers and staff may unwind, and breathe fresh air can keep your business running smoothly and efficiently.
Promotes Environmental Stewardship
A well-planned Lakeland custom landscaping incorporates environmental stewardship.
Turning green isn't just a trend that's fading away; it's already a status that people actively desire both inside and outside of buildings.
Evergreen and leafy trees, retaining walls, appropriate drainage, and good water-runoff management are all ways to not only improve the appearance of your business but also to communicate to those in the know that "We care about the Earth!'
Instills a Positive Impression
As customers create their first impression, image is what matters, so the effort to wow continues after the initial encounter.
Always strive to keep visitors coming back. A well-maintained Lakeland custom landscaping property tells consumers and clients that you pay attention to details and care about the appearance of your business.
Professional Landscapers Make All the Difference
Because we have assisted hundreds of clients in putting commercial landscaping to use over the years, Pyle's Lawn Service is a Lakeland landscaping service that's aware of how it benefits a company.
We employ landscape components in everything we do, from master planning and design to implementation and maintenance, to help you make a great first impression and keep a tidy, positive image.
Archives
Subscribe