Efficient Irrigation in Lakeland Landscape
Friday July 1, 2022 comments Tags: irrigation repair, irrigation system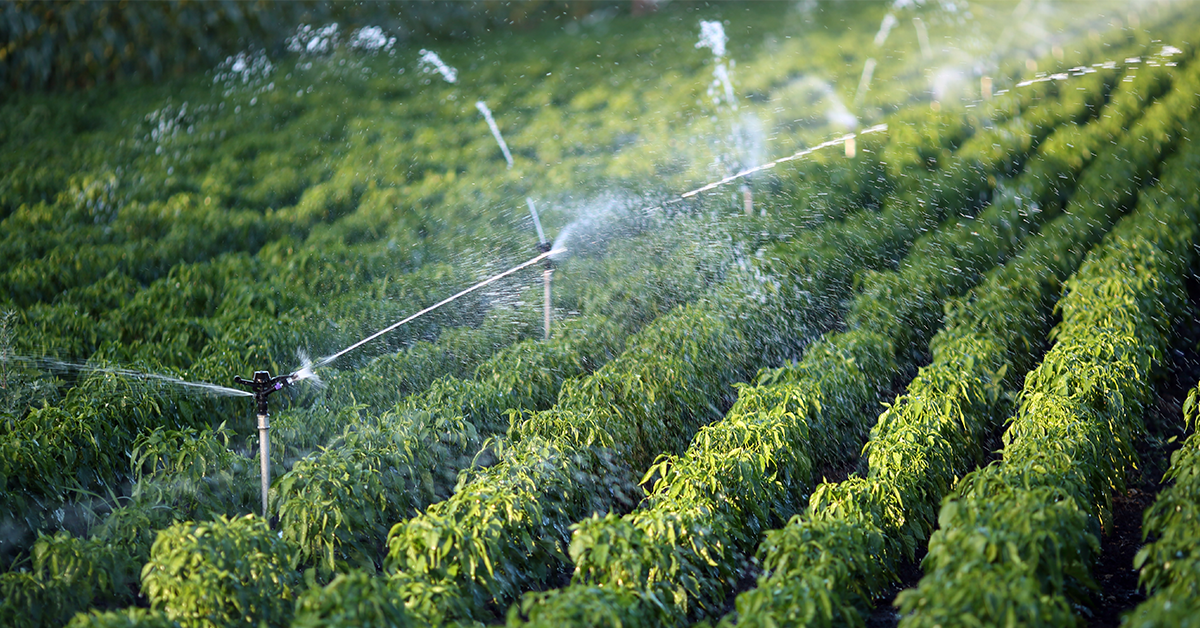 Boost your curb appeal with a lush and healthy lawn. A vibrant lawn will help your Lakeland landscape stand out and even increase in value. To help achieve this, yard irrigation system ensures that your lawn is always taken care of so you don't have to go water the lawn yourself.
Here are five advantages of having efficient lawn irrigation.
1. Time and Energy-Saving
Most of us don't have the time or energy to properly water our lawns because of jobs and other things. An outdoor irrigation system will allow you to set desired watering times. If you do have this already, it's important to make sure that they are working properly or else you might need help for irrigation repair.
2. Effective Water Usage
Well-designed irrigation systems can be strategically positioned to direct the water by location. This means that your grass and plants will be getting watered, not the curb. This saves you money on your water bill by providing a more efficient process. And nobody has to get wet while walking past your home or business. At the first sign of your sprinklers or irrigation watering out of bounds, assess if your need sprinkler repair.
3. A Lawn Made More Beautiful
Irrigation systems also improve the overall look of your lawn. You don't put in all the work to improve the beauty of your lawn just for it to be ruined by distracting hoses and sprinkler heads. Water irrigation systems are great for those who are looking to eliminate unnecessary clutter in their yard. If your sprinkler heads are now refusing to retract, it's time to call us for sprinkler repair.
4. A Healthier Lawn
Depending on climate and soil conditions, your lawn will likely require 30 minutes to 2 hours of watering a week. Underwatering and overwatering could lead to an unhealthy landscape. Manuel watering leads to human error which can have disastrous effects on your lawn.
5. Flexibility
You no longer will you have to allot time to water your lawn. While that may not seem like a lot of time, you would be amazed at what you could do with extra two hours a week. Keep your irrigation repair and maintenance up to par too to also allow you to go on vacation without having to worry about your lawn.
Efficient Irrigation Repair and Maintenance in Lakeland
We are dedicated to maintaining residential and commercial lawns here at Pyle's! To make sure that your lawns stay gorgeous and healthy and you keep water bills low, we also provide sprinkler repair / irrigation repair services. Don't hesitate to call or message us for an appointment to assess your irrigation at the first sign of water trouble in your lawn.
Archives
Subscribe