How to Prepare Your Yard for Spring in 5 Simple Steps!
Saturday January 15, 2022 comments Tags: polk county landscaping, lawn maintenance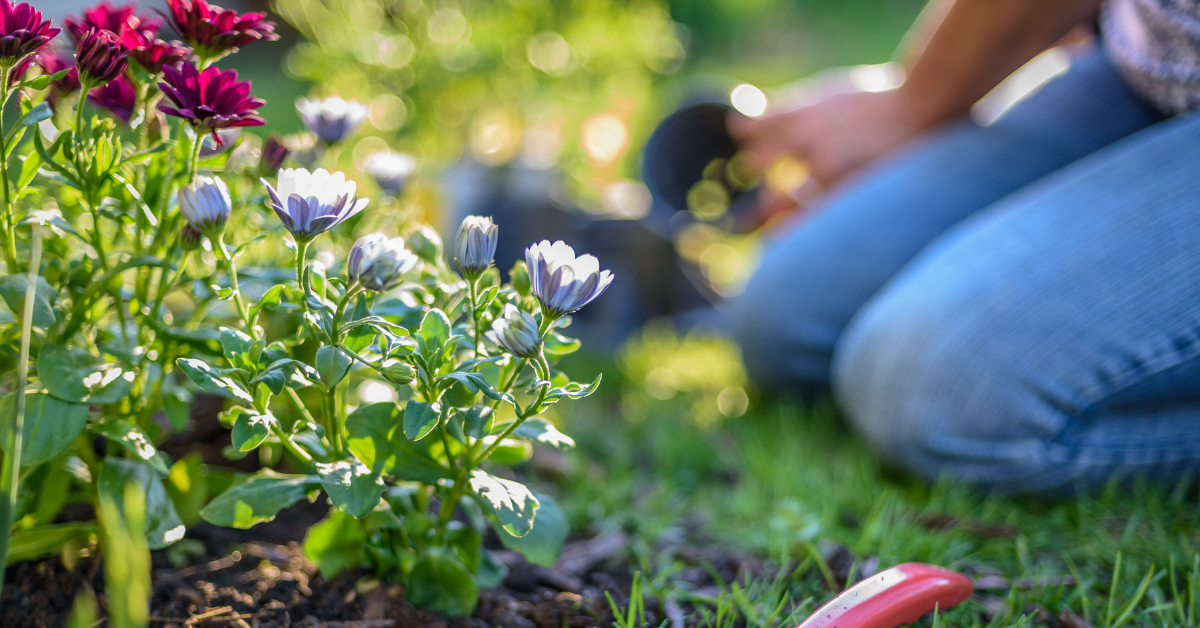 Winter is over, and it's time to put away the snow shovels and start thinking about projects for spring, such as your yard!
The winter weather can leave your grass, shrubs, and trees weak and hungry, especially after months of lying dormant under thick frost.
In this blog, Pyle's Lakeland landscaping team will give you 5 tips to spruce up your yard for spring. After a cold winter, our yards deserve to brighten up and shine in the neighborhood.
So bring out your rakes and perk up your grass from its long winter sleep!
Do Some Cleaning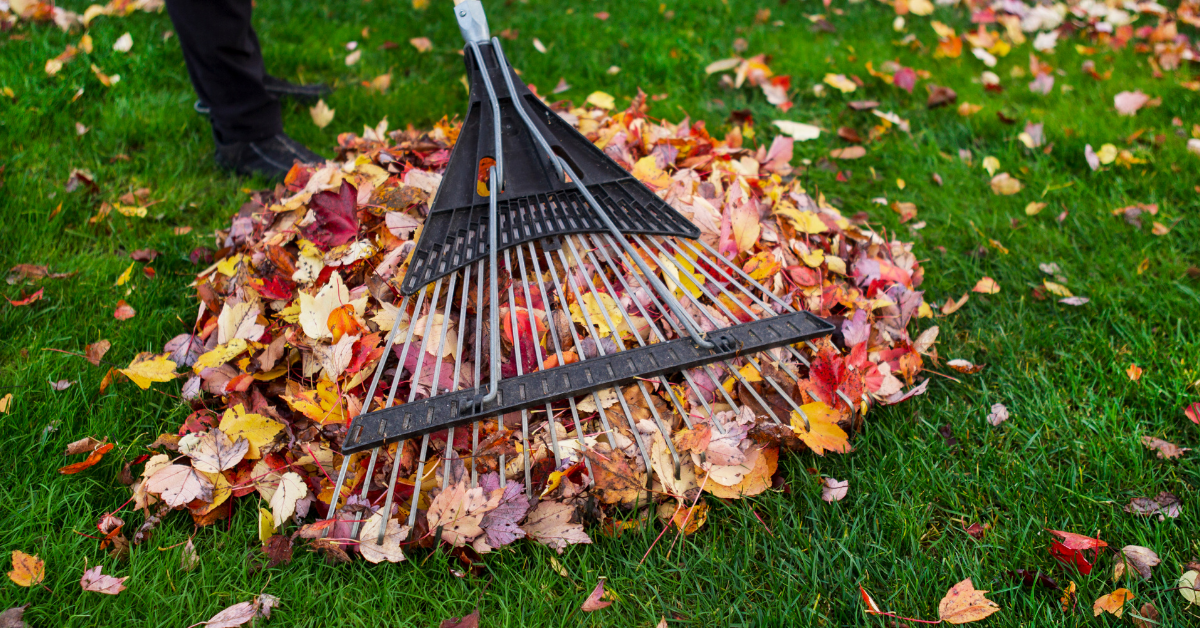 The first step to prepping your lawn for spring is to clean up the leaves, twigs, and other debris that have accumulated over the winter.
Apply Fertilizer and Weed-Preventing Products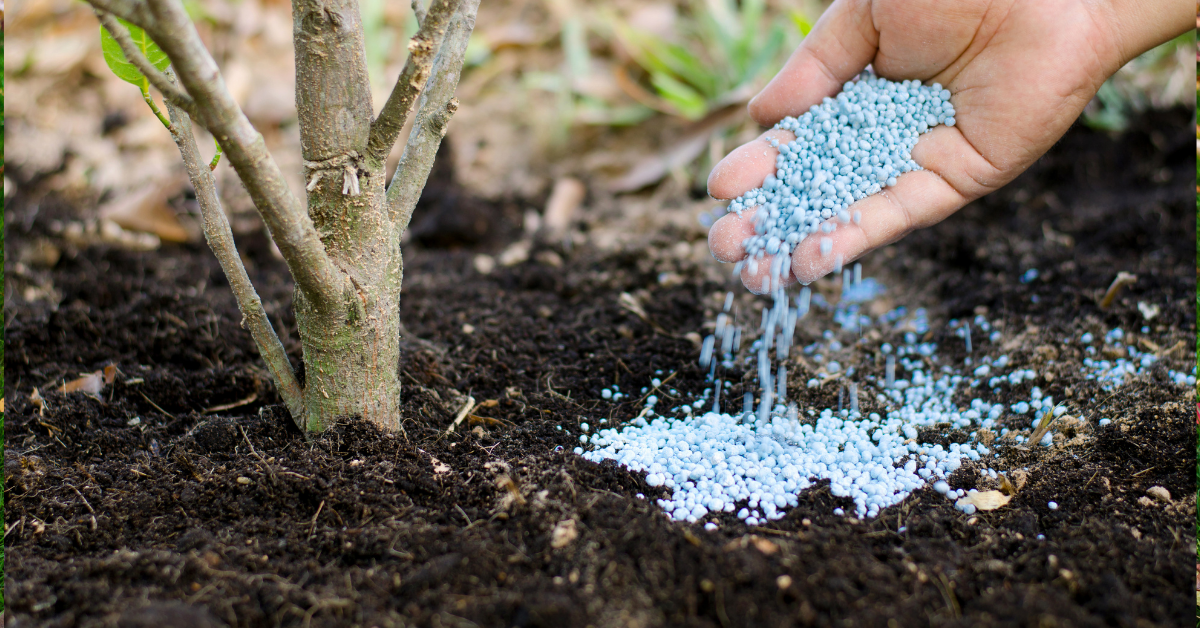 Early in spring, use a combination of fertilizer to feed your grass, and weed-preventing products to get rid of crabgrass.
You wouldn't let crabgrass come up early in the season, or you'll end up fighting it all-throughout spring. Though there are a lot of reliable weed-preventing products in the market, it's always best to contact Lakeland custom landscaping professionals for an expert insight for the appropriate formula to apply to your lawn.
Mow Early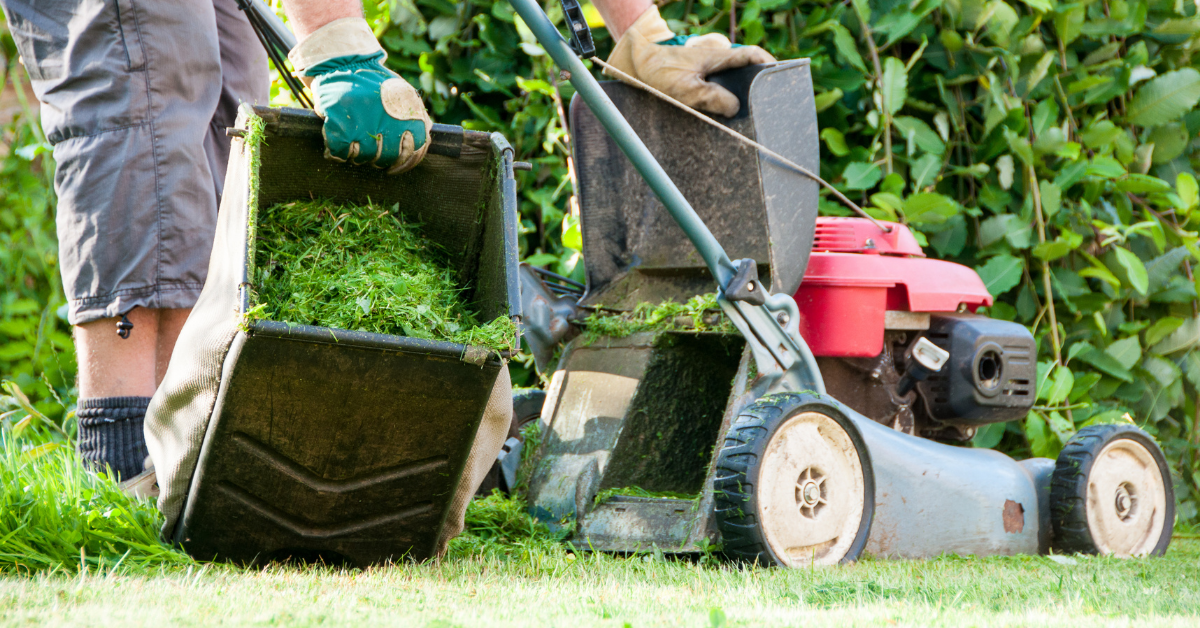 One of the big mistakes that homeowners make is only mowing once a week during spring.
Here's the catch: if you let the grass grow too high and then cut it, it stunts the roots so they can't reproduce properly. We recommend that you mow every five days for the first six weeks of spring depending on the weather, to ensure a thicker, fuller lawn.
It's also strongly encouraged to let Lakeland landscaping professionals maintain your lawn and get advanced techniques in lawn maintenance in the early days of spring for your grass to start off in good shape.
Trim the Trees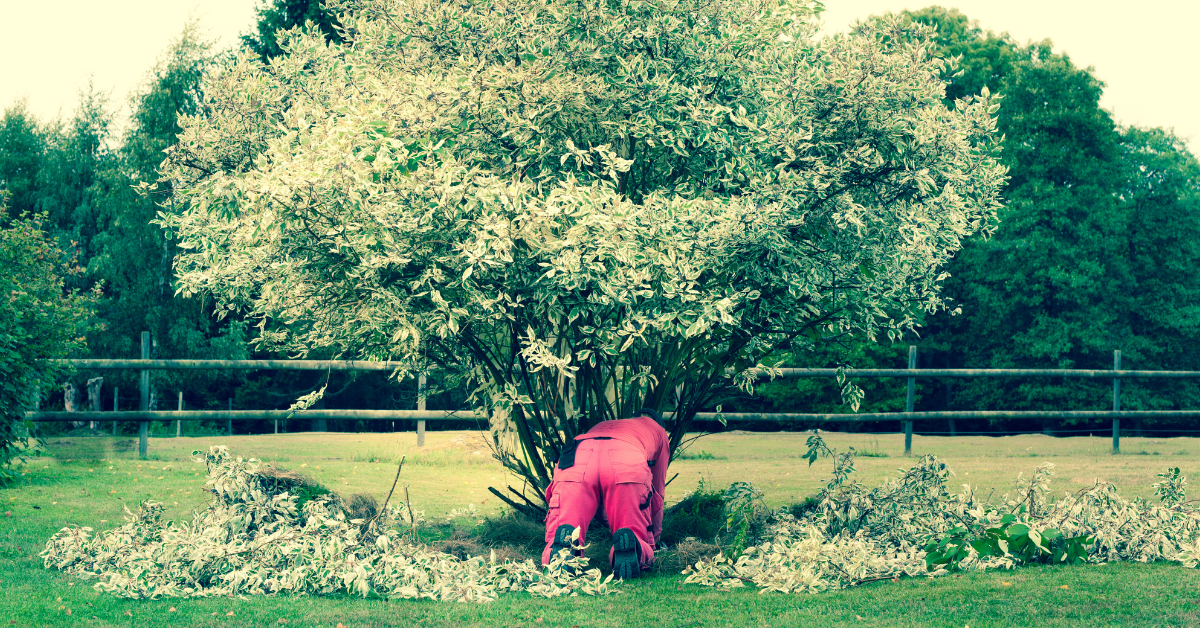 It's can be hard to tell if a tree has dead branches.
If dead branches are left unattended, they'll fall and ultimately cause accidents and property damage. That is why it's encouraged to hire Lakeland landscaping professionals to do tree trimmings to do a safety prune once every three years.
Ideally, before the leaves come out, it's easier to see the condition of the branches.
Don't Seed Until Fall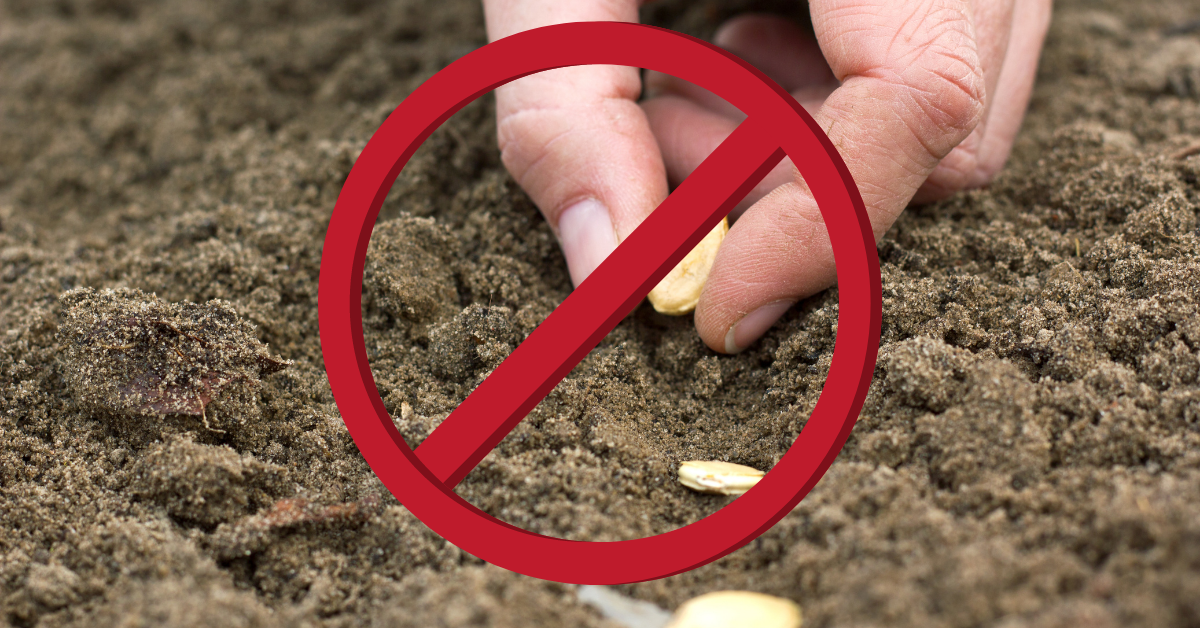 It's tempting to fill brown patches with grass seeds, but if you're also in the process of doing preventive maintenance for the weeds, the seeds won't germinate.
Instead, we recommend that you fertilize the lawn, and in a few weeks, you'll be noticing shoots growing and filling in the brown spots.
Prep Your Yard With the Lawn Experts
Whether you're a lawn care beginner or a master gardener, everyone can use a little help around the yard. From the cold winters, it's a challenging task to rejuvenate your yard during the spring season. But with these yard prep tips, you'll have an early and effective headstart!
To further enjoy a refreshed yard during spring, let Lakeland custom landscape design professionals from Pyle's Lawn Service to ease off the work from you! Our expert care and insight ensures that your yard will be bright and green in no time!
Visit our website to get a FREE quote today: https://www.pyleslawn.com/contact/
Archives
Subscribe