Is Your Lawn Ready for Winter?
Tuesday November 3, 2020 comments Tags: seasonal lawn care, professional lawn service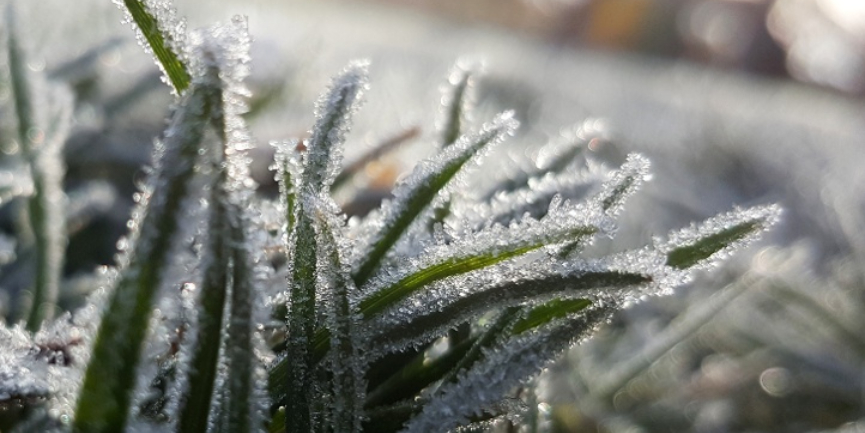 Winter is Coming!
Here in Florida you can actually keep your lawn vibrant during the winter months with a few adjustments to your usual lawn care also with the help of your local Lakeland lawn maintenance team.
Keep the Consistency
Many people assume they should stop lawn care during the winter. But your lawn is active, growing, and alive, but to thrive it needs care and attention throughout the year. A lawn care team should also check your water system by consulting Lakeland irrigation maintenance experts before winter.
Watering your lawn once the winter months begin is important. The winter months of all months are extremely dry with the summer rain behind us. Keep in mind that you should water your grass less in the winter months, as you don't want to over water and cause it to brown even further. A professional lawn care team can ensure that your lawn is properly watered, and that no area is missed.
Lawn care is important if you don't enjoy mowing because your lawn should continue to be cut regularly, even in the winter. Be sure that you do not cut the grass too short as longer grass can protect the grass's roots from drying out, and promote growth. Most lawn care professionals suggest raising the blade on your mower during winter.
Prep Your Lawn
You may not realize it, but grass needs lots and lots of nutrients within the soil to give it its best chance to grow. Fertilizing will revive your soil and provide the grass with rich nutrition before the dryer season. Lawn care professionals advise fertilizing before the winter months begin. Keep in mind that you should fertilize before the winter months begin. With stronger roots for your lawn, come next winter your lawn will be healthy despite any cold snaps.
Winter doesn't mean an end to your lawn care routine. It is an opportunity to continue growing a vibrant yard into the new year. Check your irrigation and also consult Lakeland Irrigation maintenance professionals from Pyle's and make sure there are no dry spots on your lawn, raise the blade on your mower, and fertilize the grass.
Winter is coming, with our attentive lawn care team, your yard will be ready!
Archives
Subscribe