Make the BEST Bouquet for Valentine's Day!
Tuesday February 1, 2022 comments Tags: Florida Landscaping, landscaping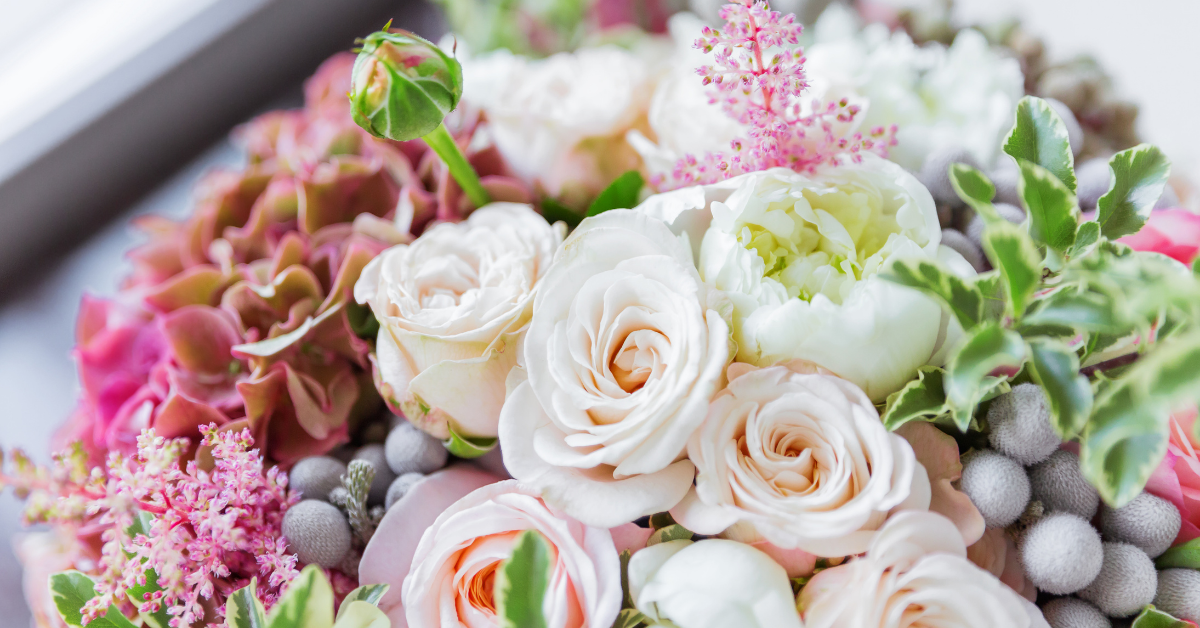 Just to be clear, we encourage all the people out there to send flowers to your loved ones all-year long. But Valentine's Day is that one day where you go all out.
If you're set in giving your special someone something that you've made yourself, by all means follow your heart! Handmade gifts are always a good idea to make a person feel loved, and make them think that you've spent a good amount of time thinking about what they want.
Also, handmade gifts like bouquets let someone feel extra special because rather than buying a store-bought present, you chose to put time into creating something. Without a doubt, the person who will receive it will feel nothing but love and good vibes.
If you're looking for floral inspirations, you're getting more than that in this blog! The Lakeland landscaping team of experts is actually here to give you a make-your-own bouquet guide! When you finally get to finish this project, it will totally put a smile on your Valentine's face.
Let's start!
Pick Your Flower: Roses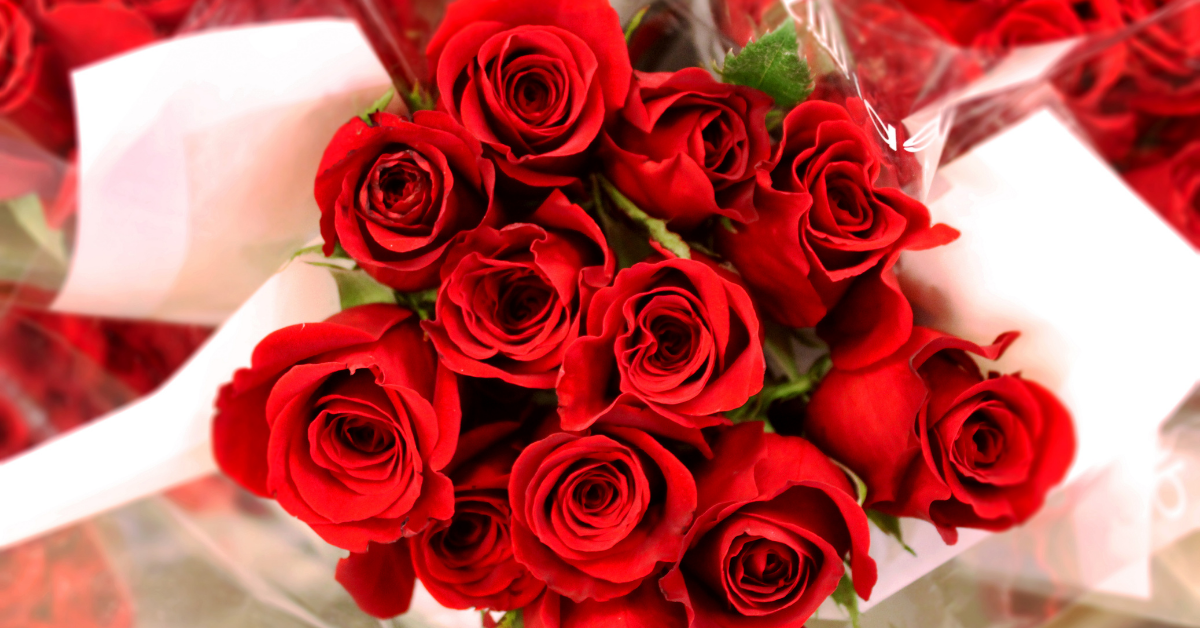 Sometimes, a classic is a classic for a reason.
The significance of the rose as a symbol of romance, and used for courtship and dating has endured since the 19th century. Throughout the 20th century, roses have been a timeless way of sending and expressing love for one another.
Whether it's a single long-stemmed or a bouquet, there's still no simpler way to convey romance than handing a bouquet of roses to your loved one.
Put together a bouquet of long-stemmed red roses and your Valentine won't be mad about it! For an extra touch, you can mix red roses with pink roses, which can signify poetic love and admiration. So romantic!
Make It Look More Put-Together: Fillers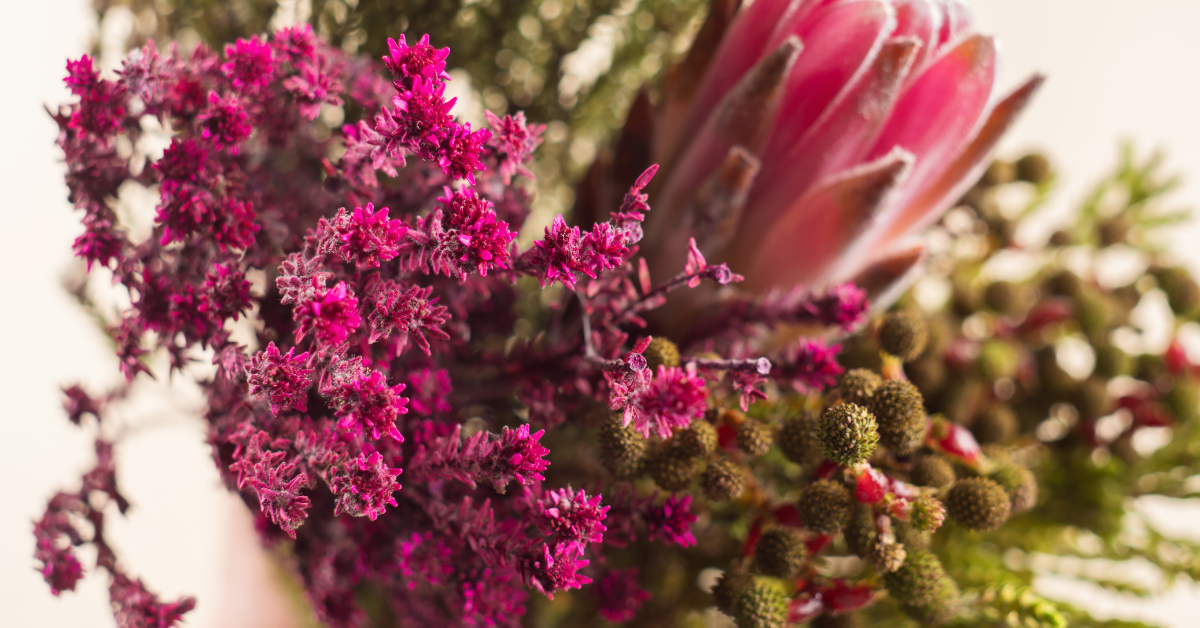 According to a widely-known flower quote, "A flower doesn't think of competing against another flower. It just blooms." Well, we can say the same about fillers!
For a beautiful bouquet arrangement to out-do itself, it's a MUST to incorporate fillers to further beautify your bouquet. Fillers are the foundation as they provide a design structure and add a vibrant touch to your romantic bouquet.
Here at Pyles, the Lakeland landscaping professionals recommended these fillers:
Bouvardia
Baby's Breath
Lily of the Valley
Feverfew Daisies
We guarantee that these popular flower fillers will provide greenery and vibrant hues that will eventually radiate its glow to your special someone!
Your Partner's Favorite Flowers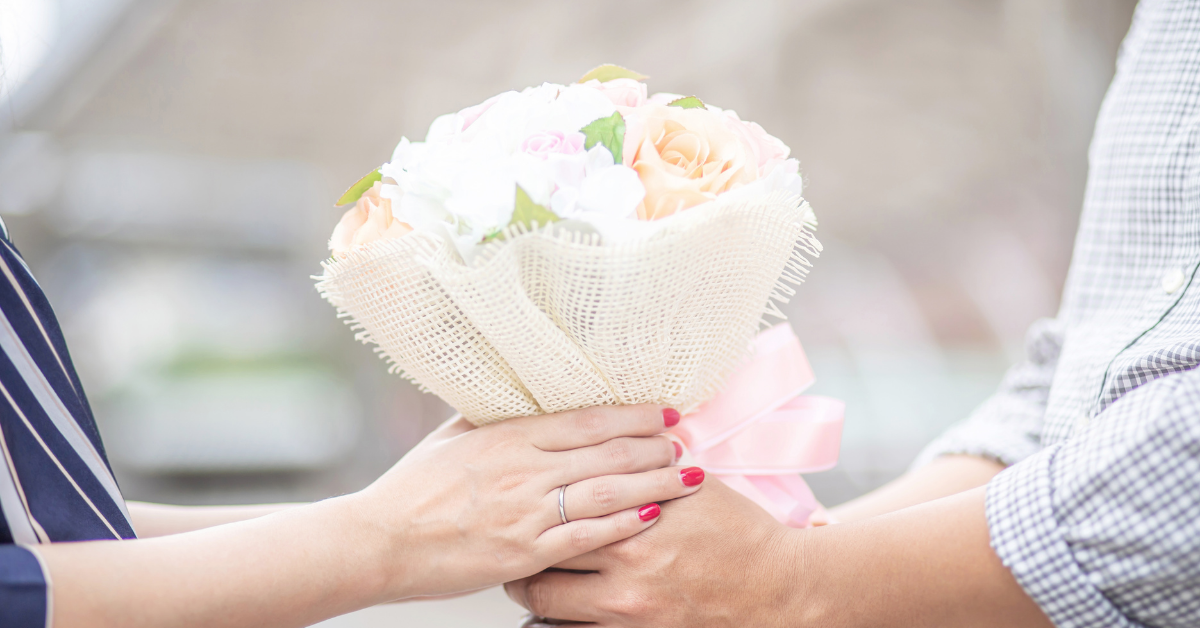 Now that you have tips on selecting a flower and knowing different kinds of fillers, the whole point of this romantic gesture is to know what your partner really wants!
However, knowing what your partner wants falls deep into the emotional aspect of your relationship. No matter the level of your relationship, you must always show them that you care. Do things that generally put your partner's needs above yours.
Make sure to know what your partner values. At this point, this is where the bouquet of flowers come in handy! Remember, an act of kindness goes a long way. You need to let your partner know that they are valued and ready to provide their needs without being asked.
Grow Your Own Flowers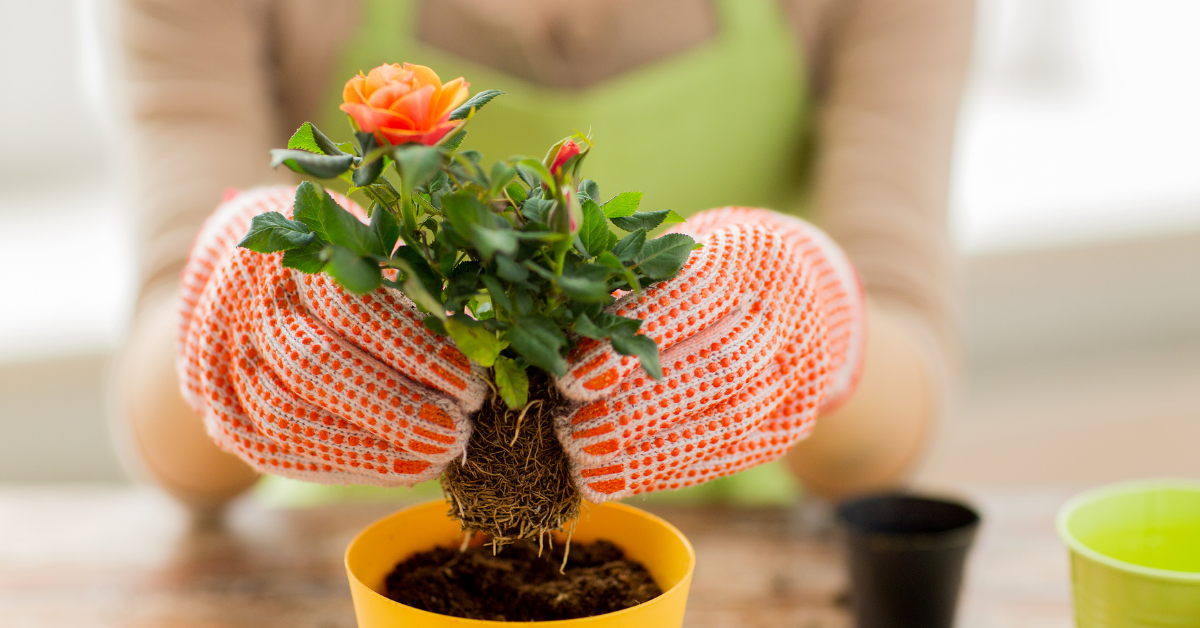 Now that you know the emotional implications of a romantic gesture, it's time to seal the deal by growing your own flowers!
The best time to grow flowers (especially roses) is during their dormant season in late winter and early spring. If you look at that, you're just in time!
Without further ado, here is how you can grow and care for your flowers:
Rose Hip and Seed - Keep in mind that it will take 6 to 8 weeks for seeds to germinate before you can plant them. You can extract seeds from your own rose hips, and while the procedure might be time-consuming, it means you can grow more of the same roses you love, as well as hybrids!
Where - Roses require at least six hours of direct sunlight per day, so a sunny area in your garden will suffice - don't forget that you may also plant in containers and beds.
Topsoil - Plant roses on soil that is rich and drains well. Topsoil can constitute a blend of screened sandy loam and well-rotted horse and chicken manure that makes up this rich mix (mushroom compost).
Mulch is a favorite of ours. Some of our favorites include landscaping bark, composted much fines, and mushroom compost. Because it minimizes the amount of water pouring onto the leaves, coarse mulch aids in the prevention of rose leaf diseases.
Get Help From the Experts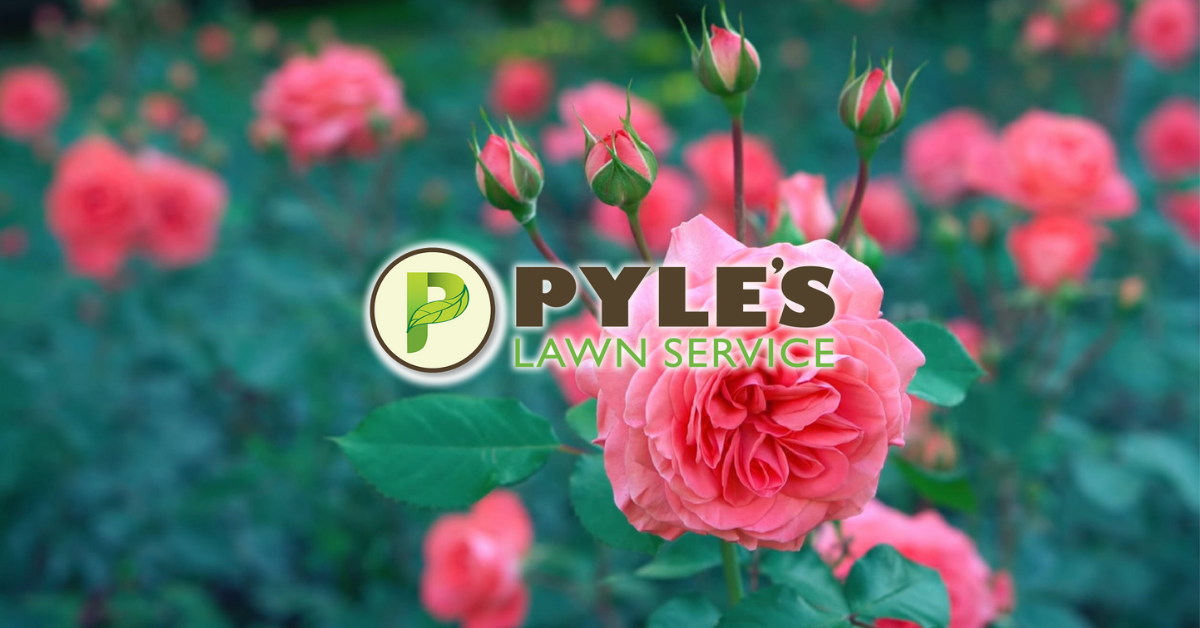 With these tips and recommendations, you're on your way into making the most romantic and lovely bouquet! This will truly WOW your partner and make your date night a complete success.
But to get that sweet smile of approval from your partner's face, you have to work and make sure everything is in order. Lakeland landscaping professionals at Pyle's Lawn Service are here to help you get started in terms of growing your flowers and some expert tips and tricks on how to care for them!
We're here to help you fulfill the Valentine's Day of your dreams!
Get a free quote here.
Archives
Subscribe