New Year's Resolutions: Lawn Edition
Saturday January 1, 2022 comments Tags: Florida Landscaping, landscaping, irrigation maintenance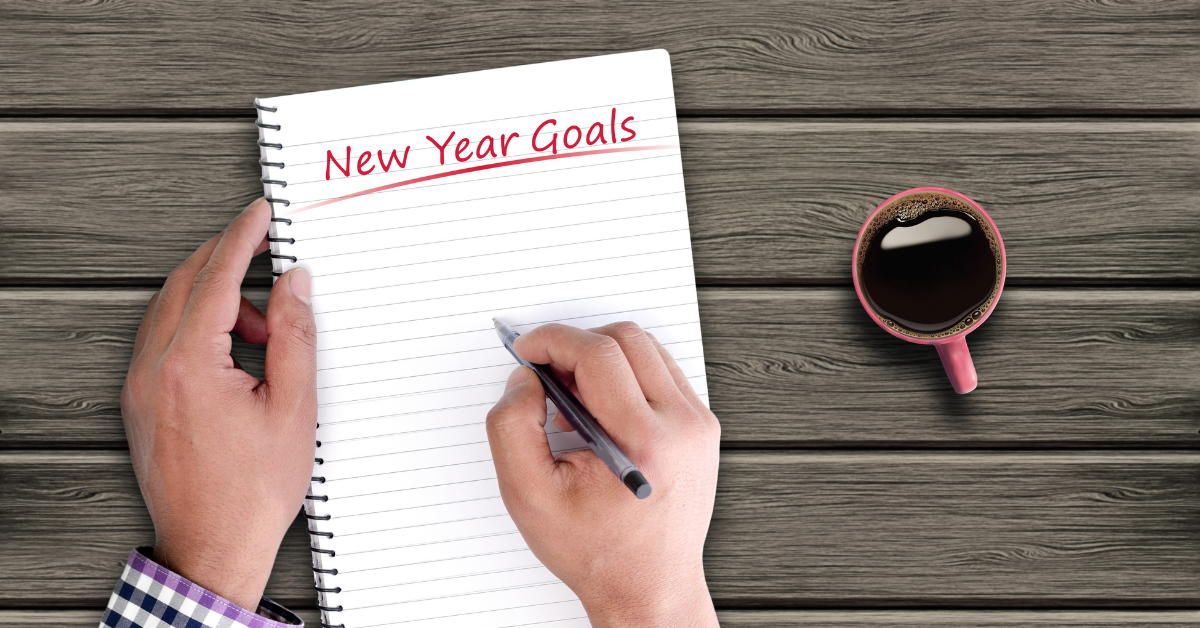 New Year's Eve is considered an important day simply because it is tagged as "New."
We always give special attention and importance to new things in life. We strive to set goals and achievements like New Year's Resolutions (which we'll get to in a while) to maximize the opportunities and possibilities for the year.
As a homeowner, you should always include lawn care and maintenance as one of your New Year's resolutions to continuously improve your yard, patio, or entryways. This gives your home an overall new and improved look!
In this blog, we'll be tackling the history of New Year's Resolutions and the Lakeland landscaping professionals at Pyle's Top 5 Yard Resolutions for the new year that you should have on your list!
History of New Year's Resolutions
New Year's Resolutions actually go back to ancient times!
In 2000 B.C., the Babylonians celebrated the New Year during a 12-day festival called Akitu. This was the start of the farming season to plant crops, crown their king, and promise to pay their debts. During these times, the resolution was to return their farming equipment.
The Babylonians' New Year's traditions were soon adopted by the Romans, including the resolutions. A change to the Julian Calendar during 46 B.C. prompted the celebration to be done every January 1st which was also tagged as the start of the year.
January was named after the God Janus, who looks forward to new beginnings as well as backwards for reflection and resolution.
In the United States, New Year's Resolutions were also a tradition, but the type of resolutions have changed. In the 1900s, they were more religious and spiritual in nature, which reflects a desire to develop a strong moral character, stronger work ethic, and more discipline to face different situations.
Over the years, resolutions would change and are now focused more on general self-improvement like losing weight.Today's resolutions are also a reflection of one's social status, financial wealth, responsibility, and self-discipline, which is not far from how New Year's Resolutions first started.
Self-improvement and responsibility also applies to lawn care and maintenance! May it be a yard, patio, or entryway, it's always a good practice to beautify your yard as it affects your overall home value.
5 New Year's Resolutions for your Lawn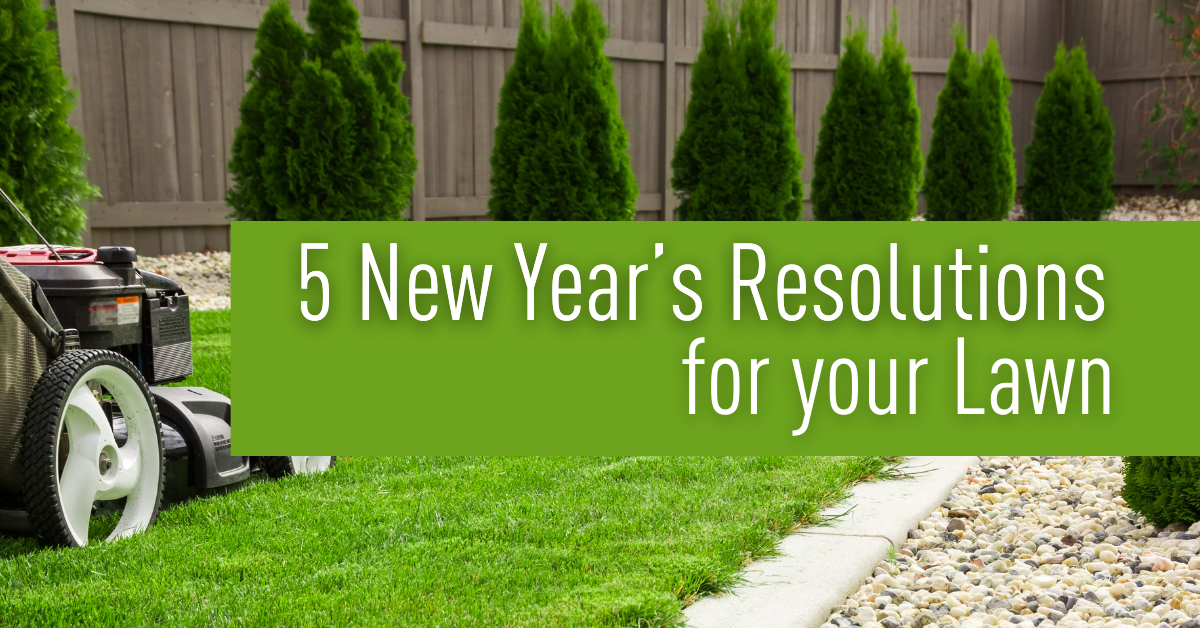 Sometimes, life gets in the way. Then, we'll eventually forget to follow through with our New Year's Resolutions.
But there are resolutions that are easy to stick to, like keeping your yard in tip-top shape this 2022.
We've rounded out 5 Resolutions for you to try this year. We ensure that this is a good opportunity to make your property stand out!
Have Proper Irrigation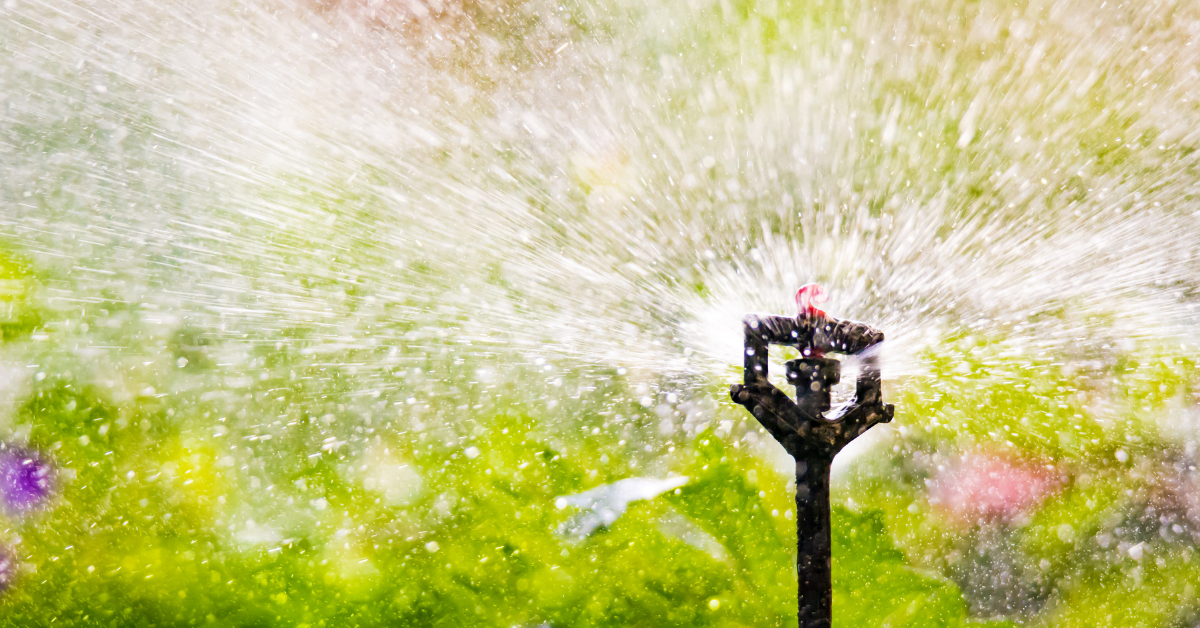 Making sure that your lawn has enough water throughout the year is one of the simplest resolutions you can make. You wouldn't want dead, brown patches on your lawn all-year round!
TheLakeland landscaping professionals say that Irrigating your lawn properly will make the water feed your grass, keeping it green and bright.
Control the Weeds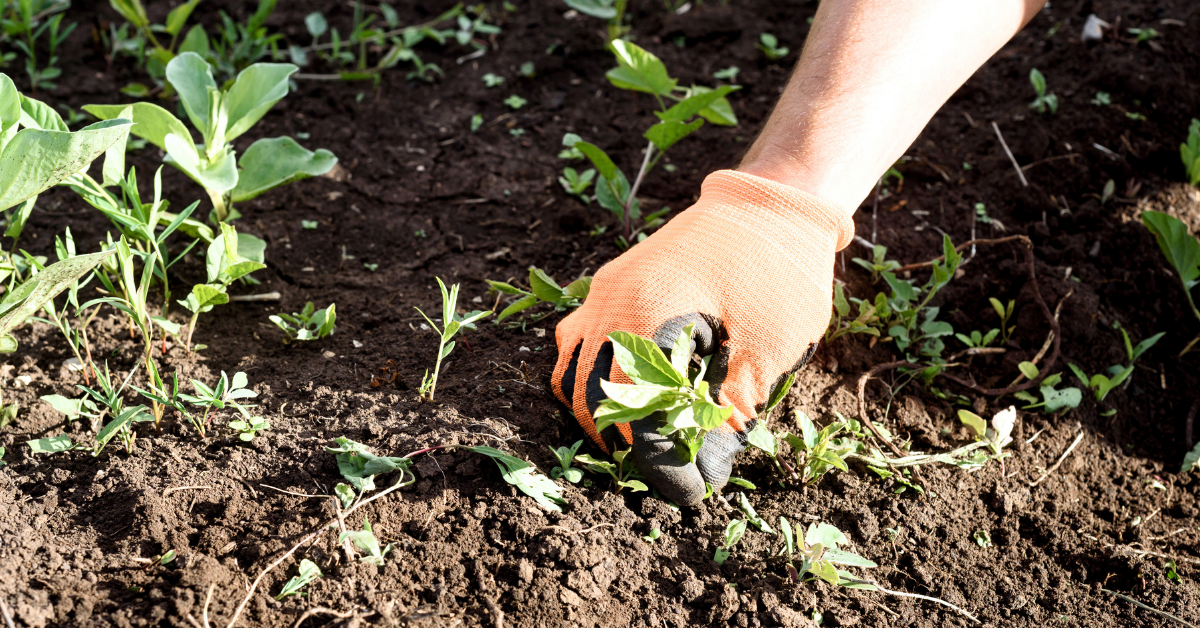 True enough, it's hard to find a yard that doesn't grow any weeds.
We understand why most gardeners and homeowners dread weeding. Not only does it take a lot of time, but weeds can grow back by the next day if you weed at the wrong time. A pro tip from Lakeland landscaping experts: weeding after a heavy rainstorm or pulling the weeds from the roots are the best ways to effectively control the weeds.
A well-weeded yard will make your garden or patio beautiful all-year long.
Fertilize, Fertilize, Fertilize!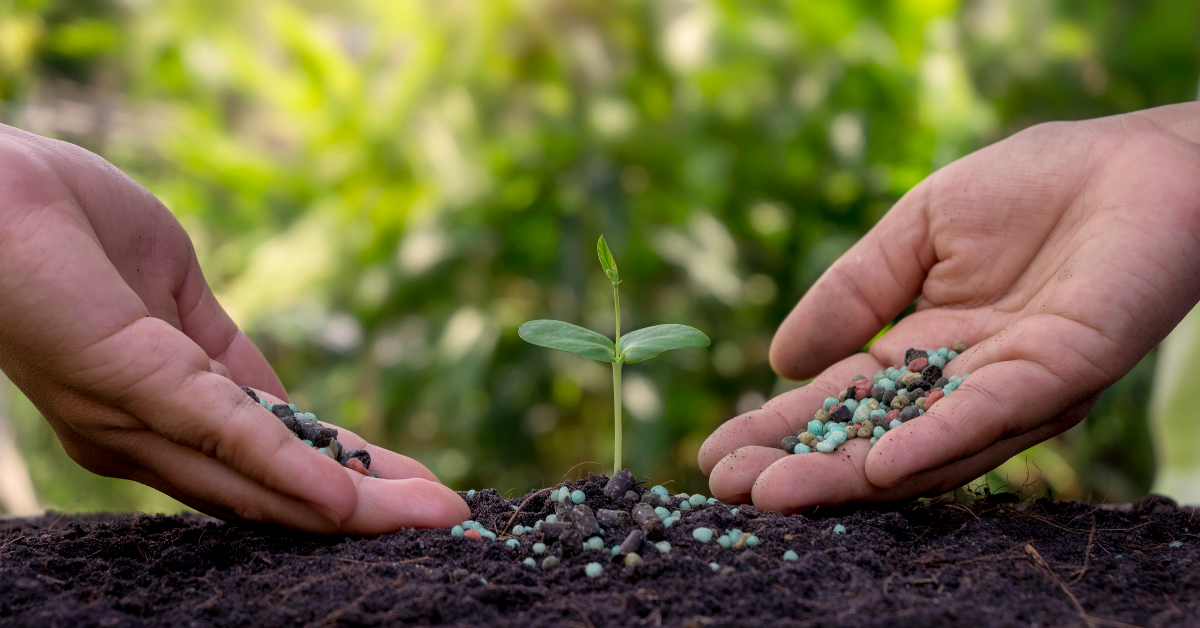 To replenish your soil's nutrients, you should fertilize regularly.
Fertilizing can lead to greener, fuller lawns. You can get to work with this resolution in early spring when your yard's grass begins to green up.
Improve Your Vegetable Garden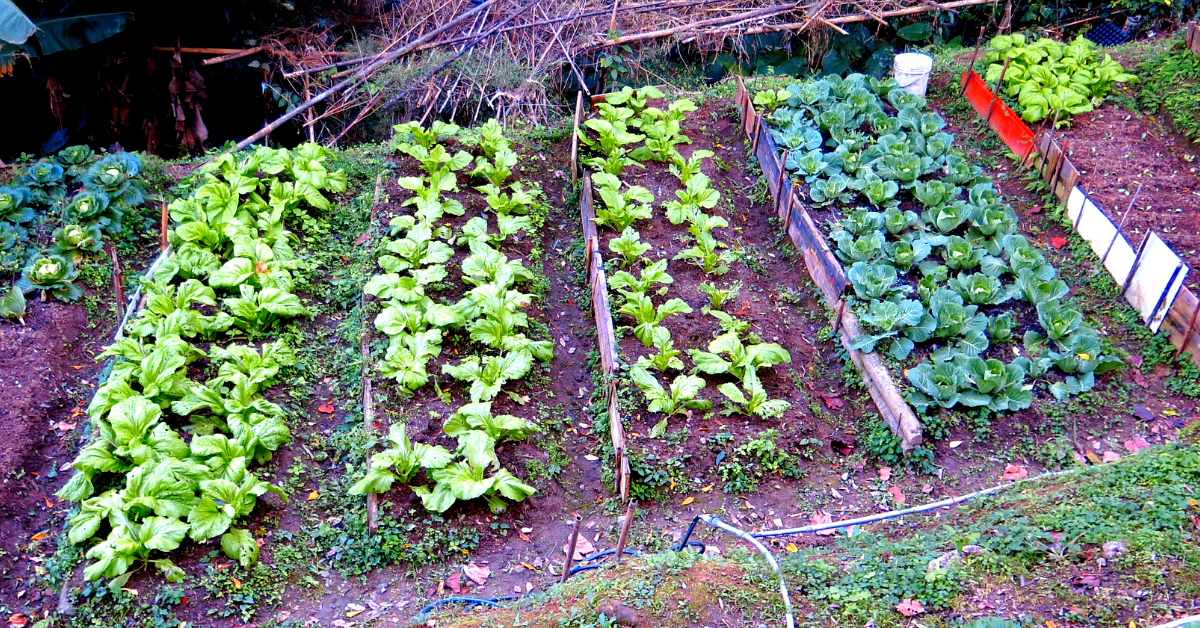 Vegetable gardens are great for healthy homegrown foods like tomatoes and blueberries.
If you don't have a vegetable garden yet, you're missing out on delicious, inexpensive food and a really rewarding way to spend time outdoors. Having a vegetable garden can also align with your fitness resolutions for the year!
If you're interested in growing a vegetable garden this year, you can always count on Lakeland landscaping professionals to give you insights on the first steps in preparing your yard for it!
Enjoy Your Yard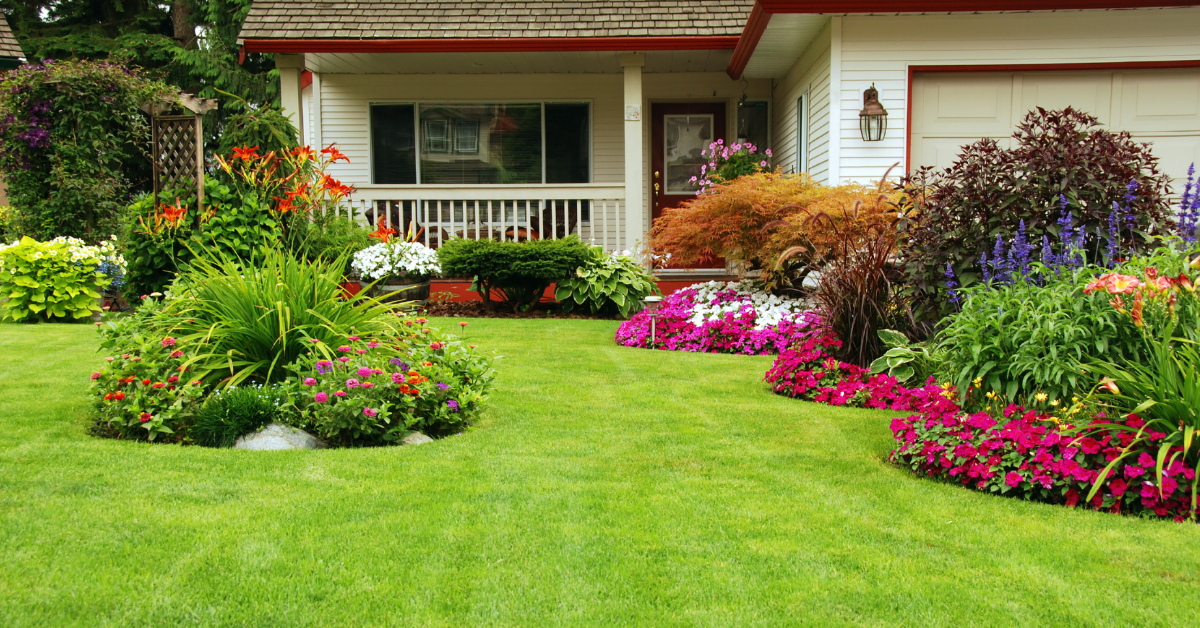 Your yard is the extension of your living area. Although work, family, and life in general can be really hectic, make time to relax together with the family and plan BBQs in the summer, and picnics during fall.
Now that we've lined up these resolutions for your yard, how do you actually follow-through and make them stick throughout the year?
Making Your Resolutions Stick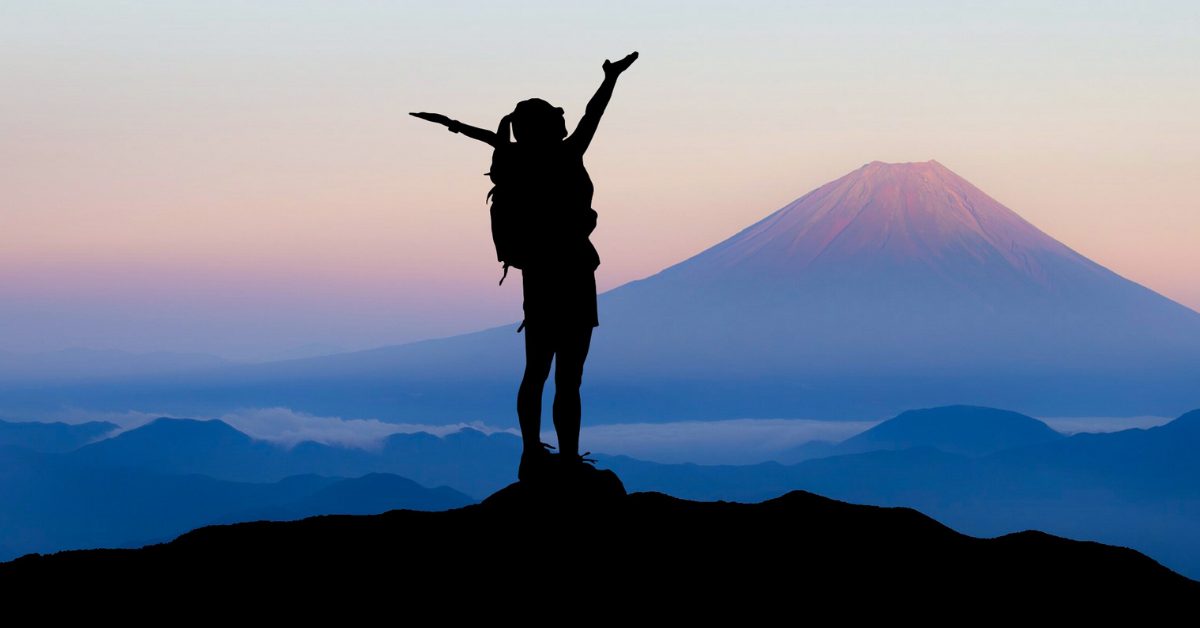 Creating new habits takes time and energy. Trust us, it's not something that happens overnight. You'll need a lot of patience and persistence.
Our advice? Commit yourself and give yourself a medal. Make yourself accountable through a written or verbal promise publicly, or privately to someone that means a lot to you. This will help you power through during tough times.
Also, don't wait til the year is over to call yourself a winner. Encourage yourself to acknowledge and celebrate small wins as you tick off small or big steps towards your goal.
When you start to improve the look of your lawn this year, make sure to acknowledge the great projects that you'll be accomplishing for your lawn, write them down and make sure to document as well to monitor your progress.
Achieve Your New Year's Resolutions with Pyles Lawn Service
Improving your yard this year is a challenge, but let us remind you: we're all in this together. As you start these projects this year, having a Lakeland Custom landscaping team from Pyle's Lawn Service as your lawn partner ensures a well-planned, well-built, and correctly maintained yard.
Since 1992, we have served happy clients in the Lakeland area with the highest standards.
Contact us today to get started: https://www.pyleslawn.com/contact/
Archives
Subscribe