Great Lawn, No Hassle!
Want to keep your lawn looking great year-round? Don't want the weekly hassle of lawn maintenance? You can get reliable, quality lawn maintenance so you can just relax and enjoy your lawn.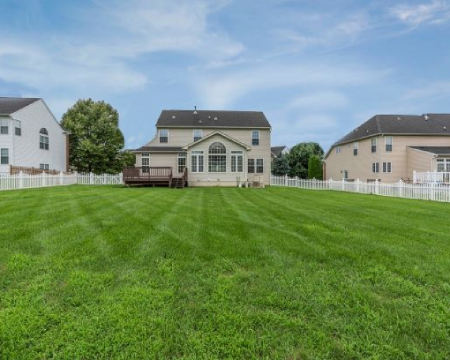 Quality Work
Are you tired of mowing your lawn, and trimming your bushes? With the pros taking care of your lawn, you can get your weekends back. We provide everything from basic lawn mowing to full landscape maintenance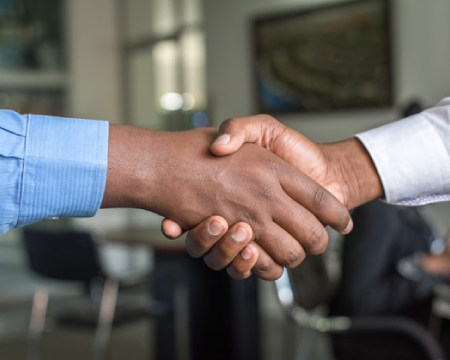 Top-Notch Customer Service
Have you ever had a lawn company show up late, or not at all? With Pyle's Lawn Service, you can rest assured that we give you excellent service, every visit. We answer your questions and deliver the results we promise. We're 5-star rated and have glowing reviews - let us take care of you and your lawn!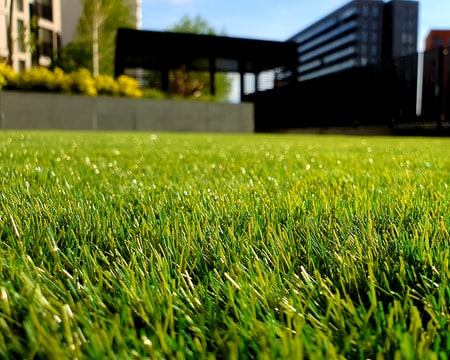 Beautiful Results
No matter what you need - from mowing to trimming - we provide beautiful results you can be proud of. With a lawn maintenance team working for you, you can get a lush, gorgeous landscape in every season. We even provide irrigation services! Let us keep your lawn looking amazing!
What Does Our Lawn Maintenance Include?
---



Line trimming (weed eating)
Edging all sidewalks, patios & driveways
Without consistent maintenance, your investment and beautiful landscape can quickly disappear. Pyle's Lawn Service can help! We can keep your lawn looking beautiful through all 4 seasons and could even save you money on your water bill.
Customer Testimonials
Craig said
"I have been using Pyle's Lawn Service for a year and they have done amazing work. Service is professional and the crews pay attention to detail. Highly recommend using them as you will not have to worry about your yard again!"
Michele said
"I'm very pleased with the service I've received from David Pyle and his crew. They're always on top of everything. Whenever someone mentions how nice my yard looks I sing their praises."
Heather said
"Pyle's Lawn Service do exceptional work. They take pride in their job and planning out the work that needs to be done. I would highly recommend this company!"
Keith said
"Very pleased with Pyle's Lawn Service. All of my interactions with them have been professional, thorough and they have done quality work on schedule. Love that they provide an all inclusive turn key service. Their weekly service crew is awesome as well. They have so far exceeded ALL of my expectations. Money well spent. Good value!"
Gina said
"David Pyle has been providing my lawn care for a year now and I can't say enough good things about the service, professionalism and understanding of mine and my mothers crazy lawn requests. They've never missed a scheduled day, clean up and make it neat. I never have to worry. Thank you sir. HIGHLY"
Mike said
Mike said, "Excellent customer service, fair pricing and an owner who takes pride in The work his employees complete."