Top flowers to put in your garden
Thursday July 15, 2021 comments Tags: polk county landscaping, landscaping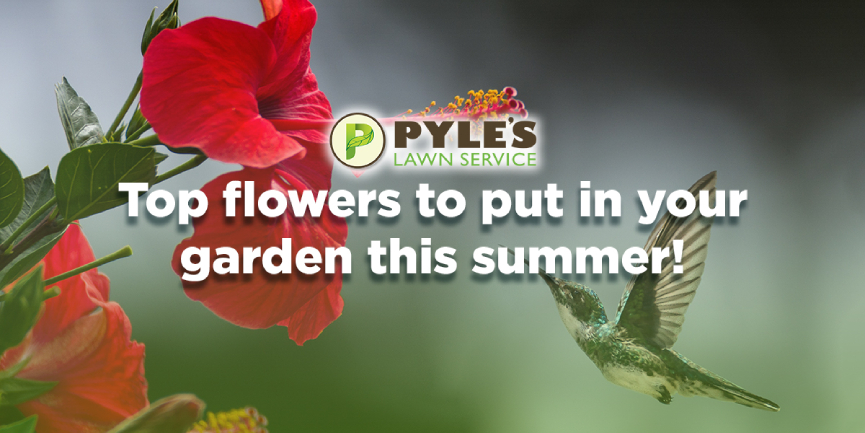 Make it Bloom: Top flowers to put in your garden this summer!
Time to bring out your gardening tools, because it's summer -- the perfect time to grow flowers. For gardening and lawn care enthusiasts, this season is also a way for them to showcase their yards and the improvements that they have made. If you're a yard owner, stand out by growing the most popular flowers in your garden together with a professional Lakeland landscaping team. .
MARIGOLD
The bright and vibrant color of Marigold complements the summer days! Make this a staple in your home garden, as this flower requires lots of sunshine with less maintenance. With Lakeland landscape design experts, they can suggest how flowers like the Marigold can beautifully bloom by placing them appropriately in your flower bed.
ASTER
Most Asters are lavender in color, however there are also pink and white color variations this garden favorite. Its rich colors can be a great accent to your garden, also able to withstand hot summer days.
The Lantana flower comes in different colors, including red, yellow, orange, pink, and purple! These flowers are drought tolerant, so expect them to survive and bloom all summer long.
HIBISCUS
This classic flower is a must in your garden! The Hibiscus emulates a tropical vibe to your backyard with its size and exotic look. Just make sure to water them more than usual for them to survive.
Now that we gave you these top flowers, it's time to head out and start making your flowers bloom this summer season. With a Lakeland lawn care professional like Pyles, you can give your flowers the extra care that they need with their professional lawn care service, making sure that they withstand the hot days ahead. Happy Gardening!
Archives
Subscribe