What Winter Lawn Maintenance in Florida Looks Like
By: dpyle Thursday January 16, 2020 comments Tags: landscape maintenance, lawn service, lawn mowing, irrigation system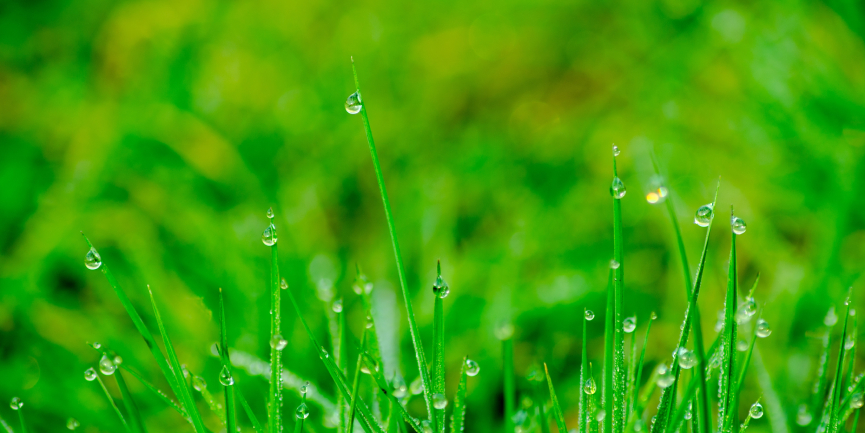 Living in Florida means year-round sunshine and summertime. Lush, green, happy grass goes hand in hand with a sunny climate… and it's possible to do outside of the summer months, believe it or not! With a typically warm year-round climate, keeping your lawn vibrant during the winter months is possible. Our year-round lawn maintenance service from your Lakeland landscaping professionals is your one-way ticket to green grass. Here are three things that can help your lawn thrive, even in the cooler months.
Consistency
Some people may just assume they should stop watering their lawn or stop their regular lawn maintenance once the winter months begin. The winter months of all months are an extremely important time of year to keep up consistency with lawn maintenance and landscape maintenance.
Lawns should also continue to be cut regularly, but it is important not to cut the grass too short as longer grass can protect the grass's roots and promote growth. The grass should not be cut too often either since this time of year it will typically grow slower.
Watering Schedules
Water irrigation systems are a great option to regularly water your lawn, especially when you don't remember to do so. Consistency is very important because your lawn still has the chance to be beautiful, but many people will stop watering their lawn because they think their grass will just die anyway. Not true.
Winter does not mean that you have to deal with an eye-sore of a lawn. You should plan to keep watering the grass even in the wintertime because there is less rain. With proper care and lawn maintenance, your lawn can be just as beautiful as it is in the summer. If you plan ahead and practice consistency with watering your lawn, there will be vibrant green grass to show for it. Keep in mind that you should water your grass less in the winter months, as you don't want to overwater and cause it to brown even further. Take advantage of water sprinklers, and a Lakeland Irrigation installation service provider can help you with installing and proper maintenance procedures for it to complement your lawn.
Fertilization
Grass needs tons of nutrients in the soil to give it its best chance for steady growth. Utilizing fertilization with your lawn maintenance provider can revive your soil and provides the grass with nutrient-rich soil. Fertilization is a great option, but this should occur before the winter months begin. Keep in mind that you should fertilize before the winter months begin. Fertilization builds a healthy system of roots in the summer months that will carry on over to winter. You will never have to worry about a cold snap ruining your lawn again!
Our team understands how important your lawn is to you, and we take care of each lawn we service as if it's our own. Winter doesn't mean an end to your lawn maintenance routine. It is an opportunity to continue growing a vibrant yard into the new year.
We know this can be time-consuming, so Lakeland lawn maintenance team at Pyle's lawn service will be happy to help keep your grass thriving, even during the winter months. Get your free lawn care quote from Pyle's today!
Archives
Subscribe