Why You Need a Lawn Service Provider For Your Home
By: dpyle Thursday October 31, 2019 comments Tags: lawn service, residential lawn service, lawn maintenance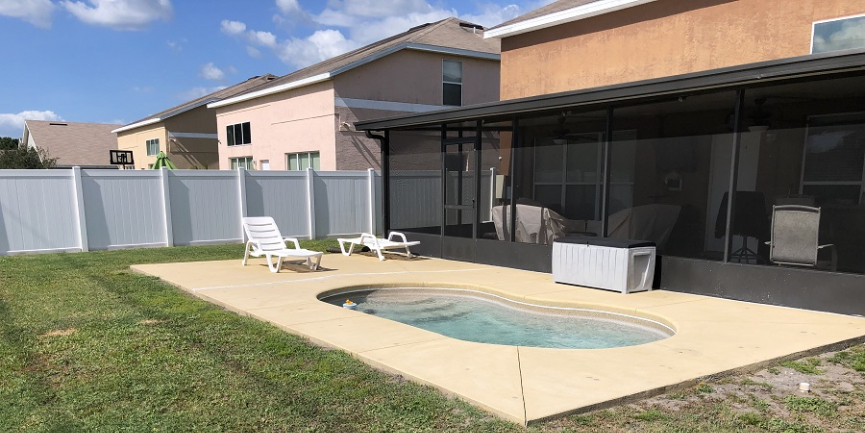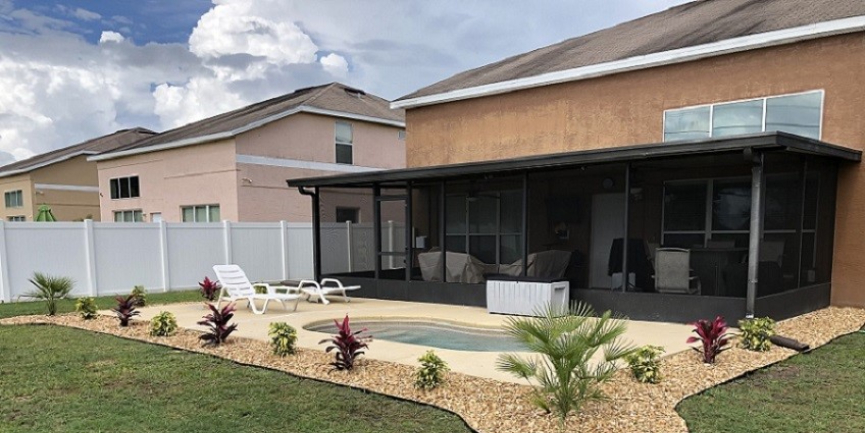 As a homeowner, it may be hard to see why you need lawn service for your home. Sure, it'd be nice for someone else to mow your lawn for you. But is it worth the money? What difference does professional lawn maintenance actually make?
We're glad you asked! A professional lawn service provider can improve the quality of your lawn, and help you save time and be happier. Here are just a few reasons a lawn service provider can make a huge difference in your lawn and your life.
Knowledge
As much as you may have researched how to take care of your lawn, a good lawn service provider will know more about that than you do. If they're licensed and part of professional membership (and you should ask if they are), they've had training and done a lot of research. Plus, your local Lakeland lawn care companies has helped lots of other customers take care of their lawns, so they have the experience to take care of your lawn well, too.
That knowledge and experience can make a big difference when it comes to lawn health. Good service providers will know about soil types and be able to enrich yours so it supports your grass and plants better. They'll know when and how to fertilize, and will know the best times and techniques for planting and pruning.
All of these areas will help your lawn thrive and look its best. With a lawn service provider, you're not just paying for the time lawn maintenance takes. You're paying for the expertise and experience your provider has gathered in the years they've been in business.
Consistency
When it comes to plant health, consistency is extremely important. It takes time to nurture lawns and landscapes and get them beautiful and vibrant. As a homeowner with a busy schedule, it can be hard to remember and keep up with lawn maintenance.
A lawn service provider like a trusted Lakeland lawn maintenance company, on the other hand, can ensure your plants are getting the attention they need. With watering and fertilizing schedules, as well as pruning and trimming, your plants will soak up the love! Even better, a good lawn service provider will ensure your cut and trims look the same way every time (unless you ask for something different). You always know the quality you can expect. And you always know your curb appeal will be just the way you want it!
Convenience
As you know, keeping up with lawn maintenance is time consuming. Whether you have a small, simple lawn or a large lawn with landscaping, it takes a lot of time to make sure it's healthy and beautiful.

A lawn service provider saves you time and energy. Your Lakeland landscape design experts make sure your lawn looks great time and time again, and you don't have to think about it. They show up, and you can focus on the things that are really important to you. You get a beautiful lawn without getting sweaty or spending hours gardening every week.

Maybe best of all, lawn service providers save you time and money with equipment maintenance. They bring the mowers, weed-eaters, trimmers, fertilizer, and any other tools to beautify your lawn. If you need an irrigation system, a good lawn service provider can help you install it. If you need an irrigation repair, they can fix it for you. All you have to do is make the call!
Ready to start looking for a residential lawn service provider? We hope so - you may be surprised how much you'll love leaving the lawn work to your Lakeland landscaping experts!

Visit our website to see our services, credentials, and customer reviews, or to get a free quote!
Archives
Subscribe