Why to Choose a Local Lawn Service Company
By: dpyle Thursday October 31, 2019 comments Tags: professional lawn service, lawn service, residential lawn service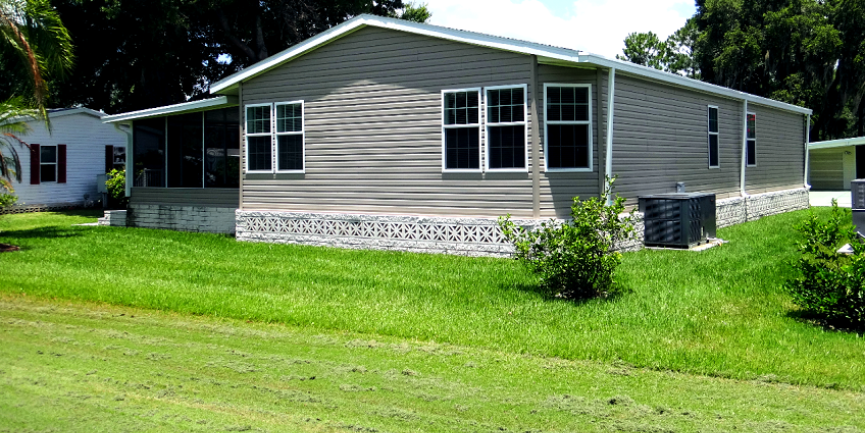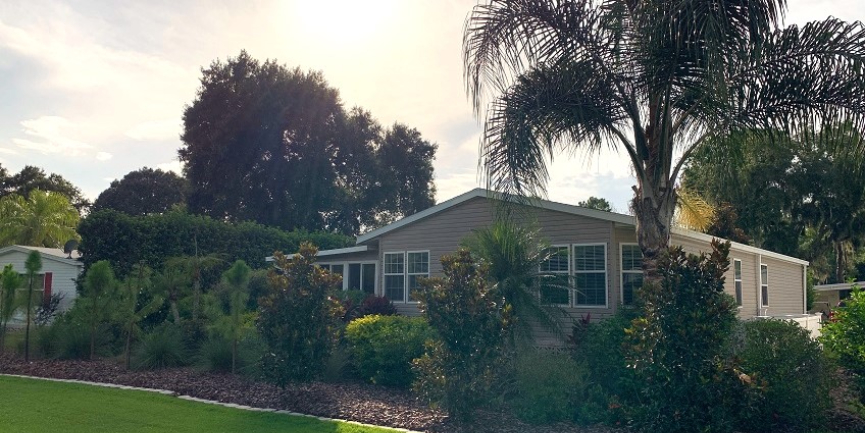 If you're looking for a lawn service company, you have a lot of options. Just do a Google search and you'll find handfuls of businesses competing for your attention, from guys who do mowing as a side gig to national corporations with locations across the country. So how do you know what kind of lawn service company to go for? Should you choose someone local or a big business? Here are some tips for you.
Local Companies Vs. Big Business?
Maybe the biggest hesitation about smaller, local lawn service companies is questions about their level of quality. How do you know the company knows more about lawn care than you do? How can you be sure they have the training and expertise to deliver results that are worth your money? The impression of bigger lawn service businesses is that they're more professional.
That impression isn't always accurate. Local lawn service companies can deliver a level of care and expertise that country-wide companies aren't as equipped to deliver. Of course, it's important to verify if your local Lakeland landscaping company is official and has proper credentials, like we talked about in a recent blog. As long as you know the company is legitimate, a local company can give you professional, individual care that you may never get from a larger company.
Why Choose a Local Lawn Service Company?
They have local knowledge and expertise.
Local lawn service companies don't just work in your area - chances are, they and their technicians have lived in your area for a long time. That means they're extremely familiar with the local climate and common plant pests and diseases. Your local Lakeland landscaping companies specialize in helping lawns that live in similar conditions to yours, and they know how to treat soil, select plants, and work with the seasons to help your lawn thrive.
They're able to focus on customer service.
Because local lawn service companies have a smaller service area, they're able to focus more on individual customers. When they service your lawn, they can pay attention to detail and give each customer the attention they deserve. Even better, they have an incentive to do the job the right way the first time. Because they live and work in the local community, they're invested in it. That extra level of care is worth every penny!
They're more accessible to customers.
The technicians at local lawn service companies service the areas they live in. Because of that, they're able to respond to quotes, questions, and emergencies quickly. If your irrigation system has a leak, local companies are able to fix it quickly and conveniently. If you have a question about your lawn service, they're willing to explain it and work through options with you. When you need something, local lawn service companies are only a phone call away.
Looking for a local Lakeland landscape maintenance company who gives you professional lawn service and individualized attention? We're a family-owned business in Lakeland that has a track record of high quality and complete customer satisfaction. Visit our website to see our credentials and client reviews!
Archives
Subscribe