Is a Lawn Service Right for You?
Thursday February 25, 2021 comments Tags: commercial landscape maintenance, landscaping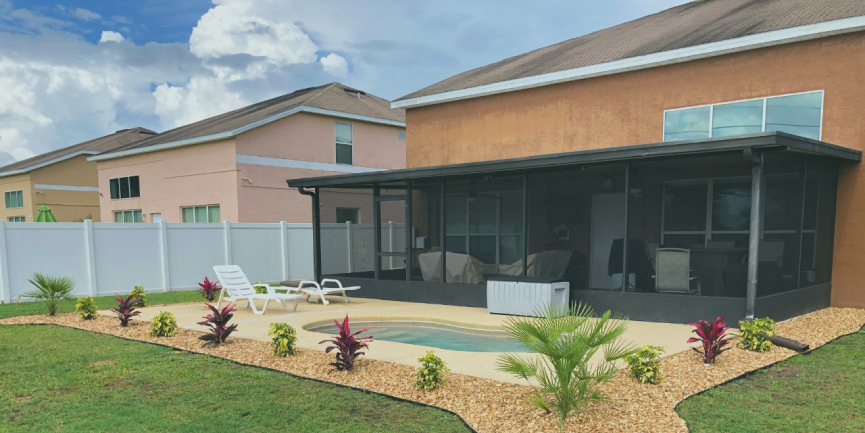 What would you do if you had more time? This is not an existential question, but a practical one. Literally, what would you do if you had extra hours in your week?
Maybe you could finally take a weekend to do the things you love to do. Take the boat and do some fishing, go for a round of golf with friends, or catch up on all the basketball games you have recorded.
Would you finally accomplish all of the little projects you want to get done? Finally organize your garage, clean the baseboards and dust the fans, put air in your bike tires so you can finally start your New Year's resolution to exercise?
If you had extra time, maybe you could finally get some sleep before the soccer games and gymnastic showcases start up for the day.
Obviously, you can't magically add more hours to the week. You can, however, free up some of the hours that are already there!
Are you spending your precious time doing exhausting and time consuming yard work? Even with a small yard, Lakeland lawn maintenance still takes hours out of your weekends. Weekend time is valuable, and hiring a lawn service can help you reclaim that valuable time!
Maybe you have the time to take care of your lawn, but you don't have the ability to do so. Has it been too long since you hit the gym and you can't push your mower? Were you never taught as a child how to operate a mower? Or maybe you've been doing your own yard your whole life and your health no longer allows it. There's no reason to strain yourself!
None of these hang ups are anything to be ashamed of. That's why lawn services exist! Through Lakeland lawn maintenance experts, they help people who otherwise couldn't have a beautiful yard, because everyone deserves the chance to be proud of their lawn.
Maybe you have the time and ability to take care of your own lawn, but you don't have the skills and expertise of a Lakeland lawn care professional that provides lawn service. Experts on lawn maintenance and landscaping design can actually increase your home value and equity by up to 13%! It may be time to consider investing in a professional service to take your property to the next level.
Whatever your reason for investing in Lakeland lawn care, you need a reputable lawn service that cares about you and your property. Pyle's Lawn Service has been offering
Polk County landscaping a trusted lawn service and landscaping designer since 1991. We want to help you achieve the beautiful lawn you deserve.
Contact our team for a quote today!
Archives
Subscribe