Most Fragrant Flowers to Grow in Lakeland
Wednesday April 27, 2022 comments Tags: Florida Flowers, Florida Landscaping, polk county landscaping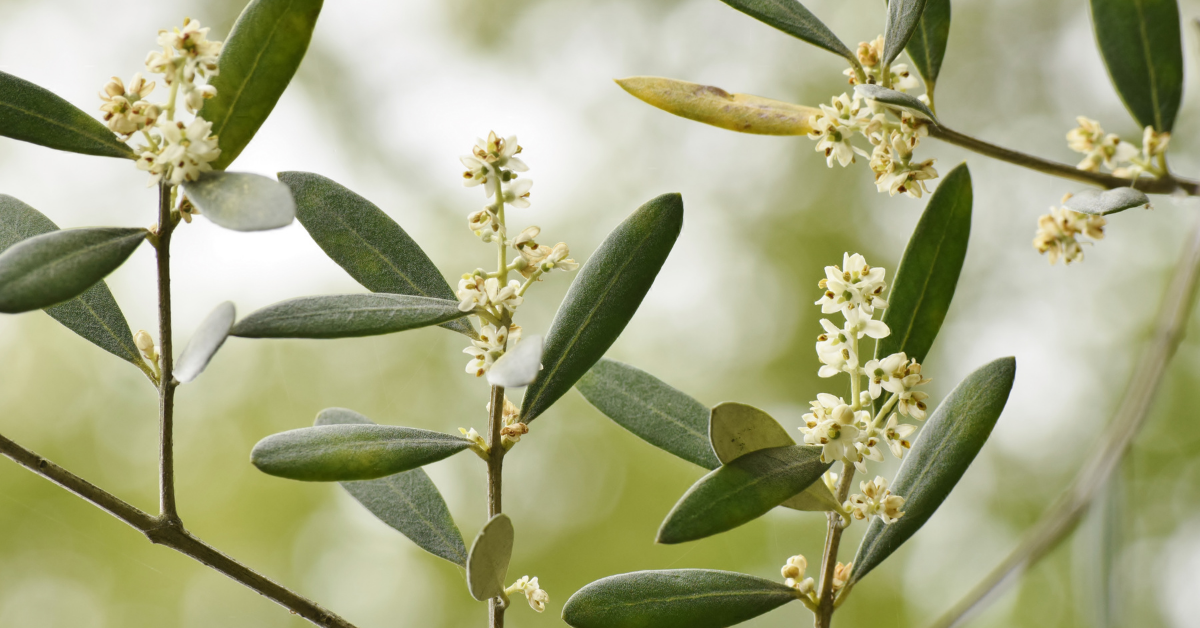 As Florida's favorite lawn care and landscape maintenance company, we have encountered a wide array of plants that produce the most beautiful and fragrant blooms! And since we work on Floridian homes and business, we want to share with you the best blooming plants that you can add to your Lakeland landscape design and might consider to include when you want Team Pyle's to work on your Lakeland home's custom landscaping.
Take down some notes, choose by elimination and order some seeds for your Lakeland property's next perfume.
Australian Red Lime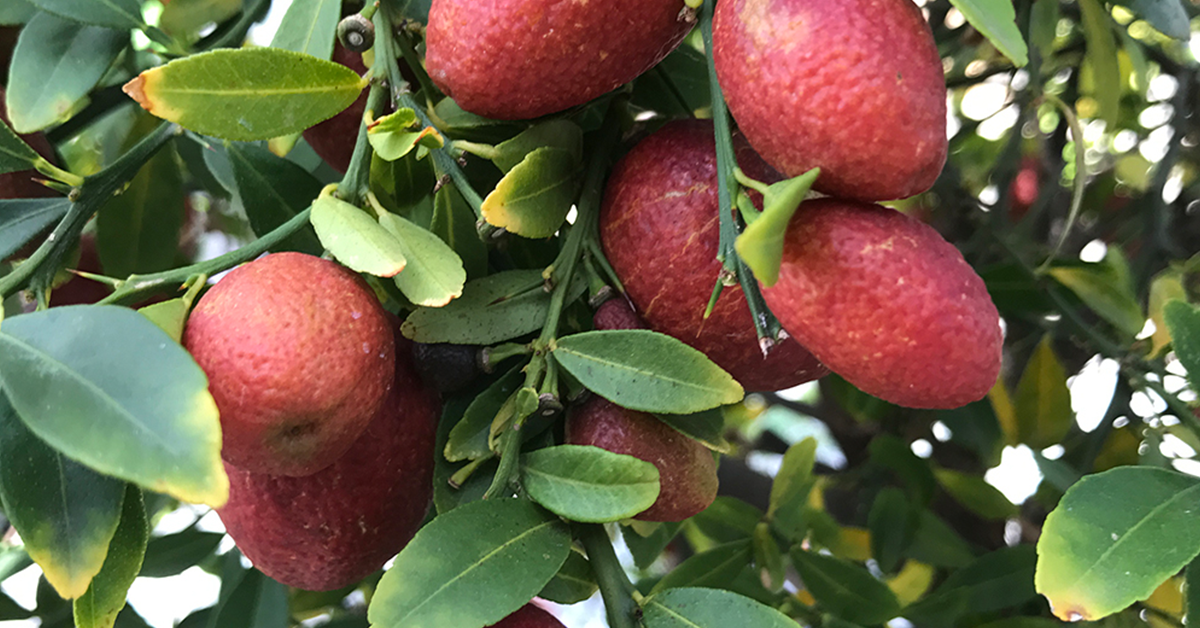 This bush not only puts forth sweet-smelling flowers in your Lakeland landscaping, but also delicious red fruit for your salads even when it's grown indoors. The bush has small, oval leaves and flowers that appear during the spring. When they're fertilized, they ripen into fruit that's ready to eat by winter.
Michelia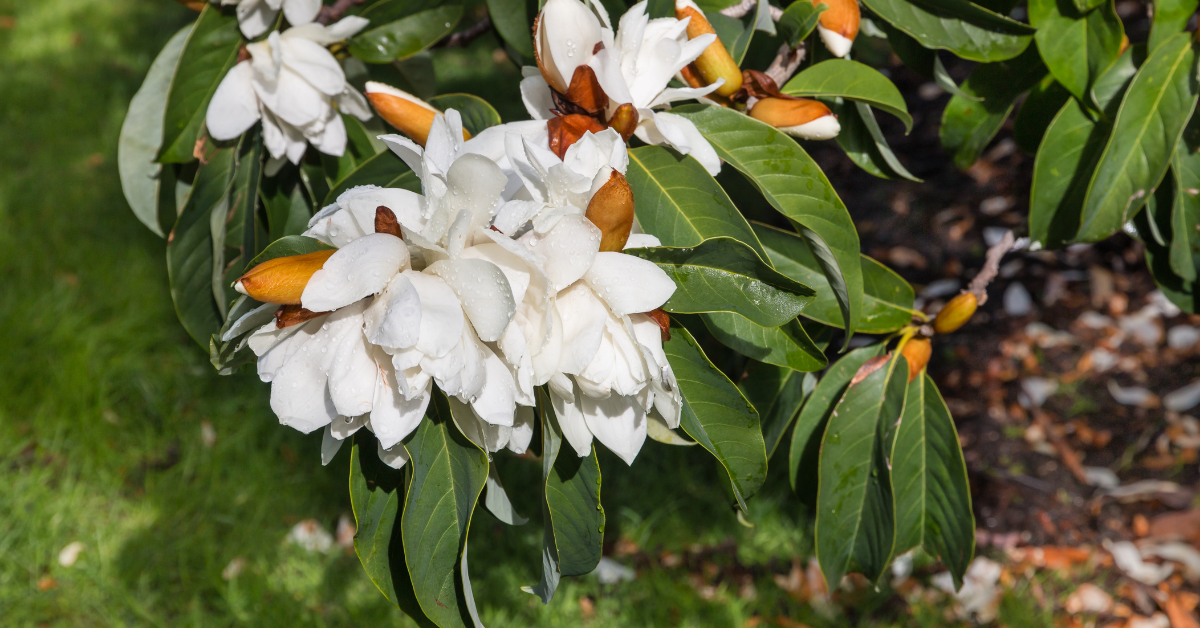 One of the few trees which are fragrant, the Michelia Tree is known for its sweet perfume smell and beautiful canopy that can accent your landscape design. The flowers give off a scent all day long and are especially potent at night. The Michelia flower extract is used in one of the most expensive perfumes in the world, Joy perfume. This perfume wasn't created, it was harvested from nature. Now who wouldn't want this tree in their Lakeland landscape?
Night Blooming Jasmine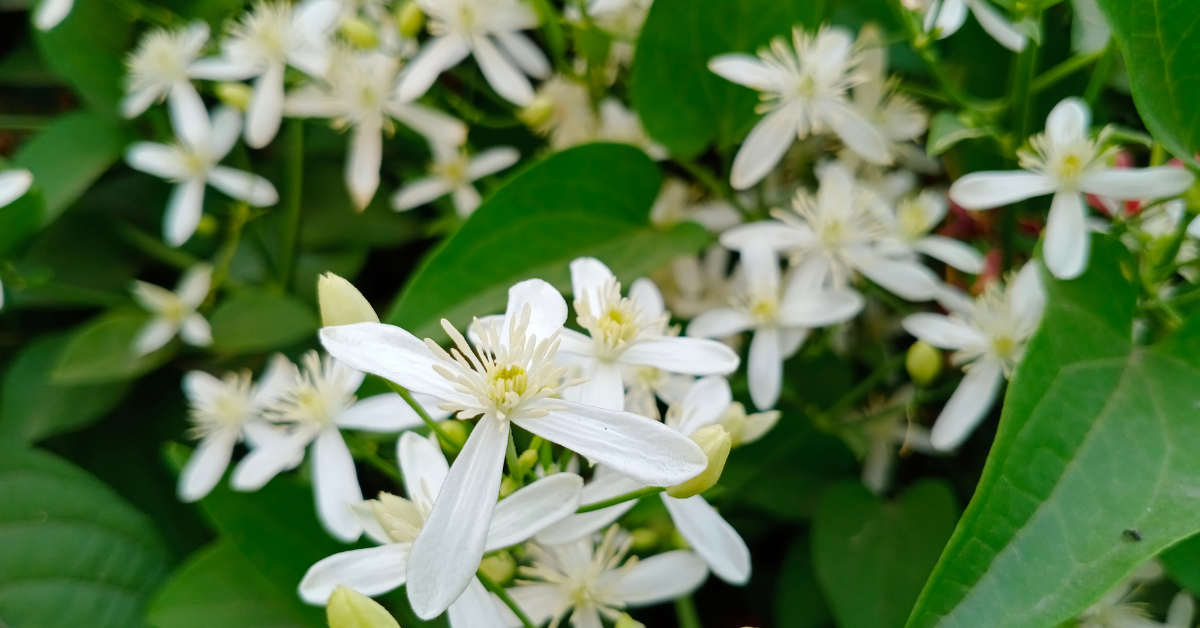 This plant is by far the most potent smelling plant on this list. You will be able to smell this plant's fragrance throughout your entire lawn when it is in bloom. Night Blooming Jasmine is a very versatile plant, it can be kept as a small bush, grown as a hedge, or trained into a tree. No matter how you let it grow, it will produce a ton of flowers for you and when they are in bloom, sitting outside in your yard, looking up at the night sky will have never smelled so sweet!
Miami Supreme Gardenia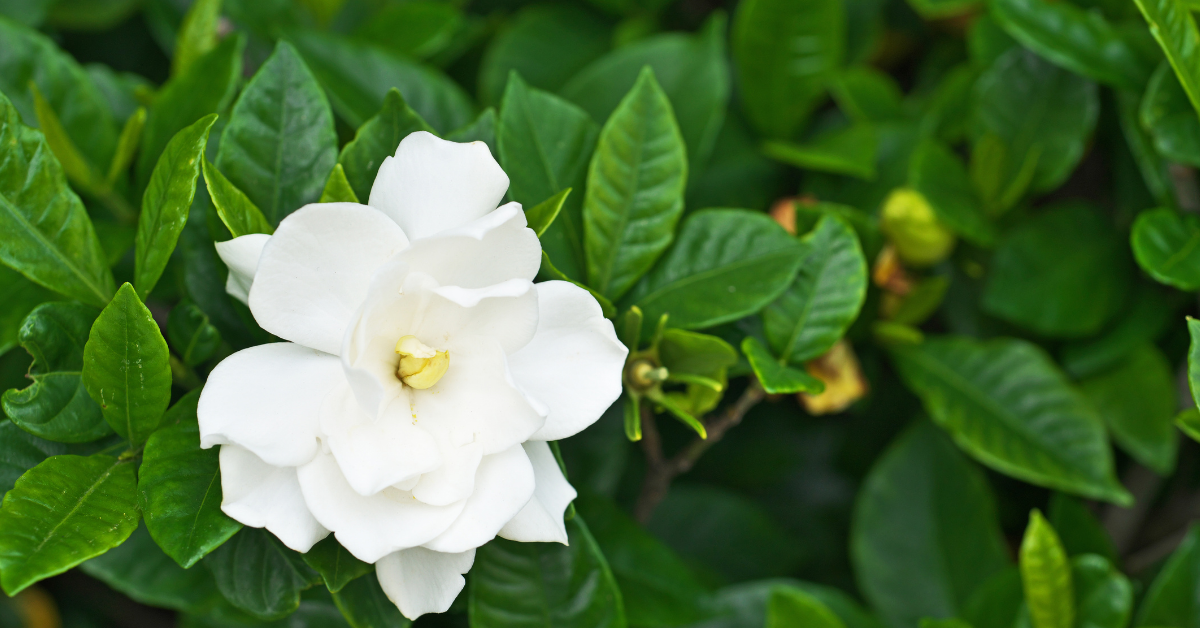 Miami Supreme Gardenias are one of the best Gardenias for your yard because it has one of the biggest flowers. This type of Gardenia is always grafted so it is less prone to diseases, has a huge flower that looks like a big rose, and a beautifully subtle smell to add to your landscaping. With minimal care you can enjoy the flowers mostly in the Fall through Spring months and if you already have one, you're most likely reading this article while you're enjoying your Miami flowers in Lakeland.
Magnolia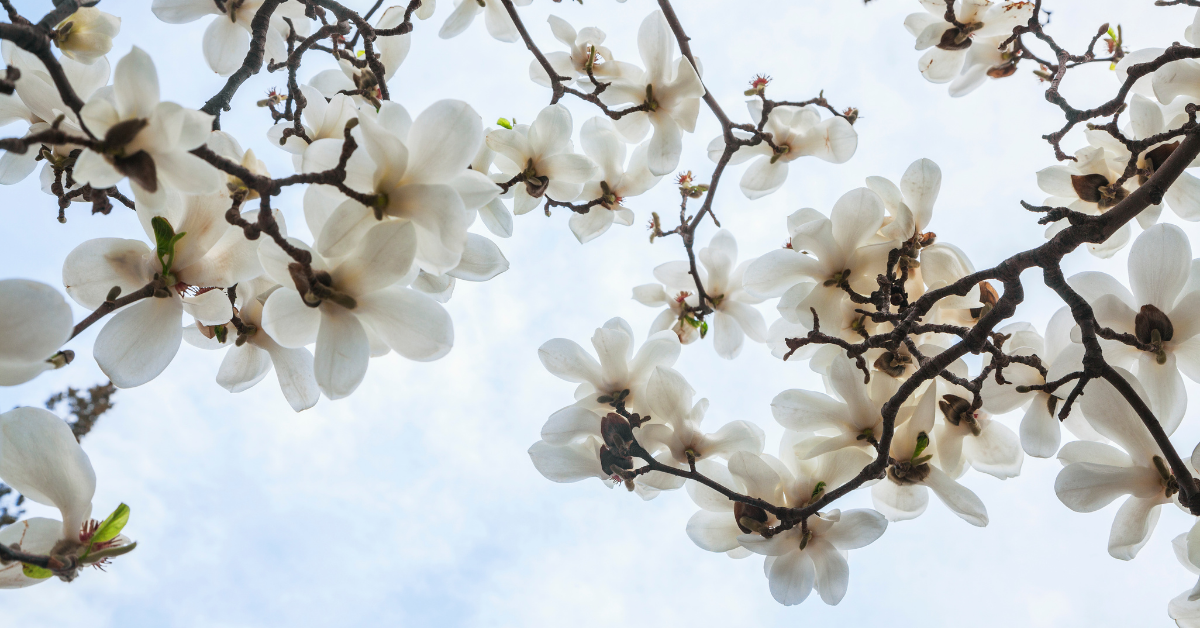 Is there a bigger fragrant flower than the Magnolia? That would be amazing! The Magnolia Tree blooms in the Spring and Fall with flowers as big as your opened hand. When the Magnolia flower opens you will be hard pressed to walk by it without putting your nose to the flower! Besides its beautiful and sweet smelling flowers, the tree itself is beautiful with large leaves that are green on the top and brown underneath, which can be a great addition to a home's landscape design.
Sweet Almond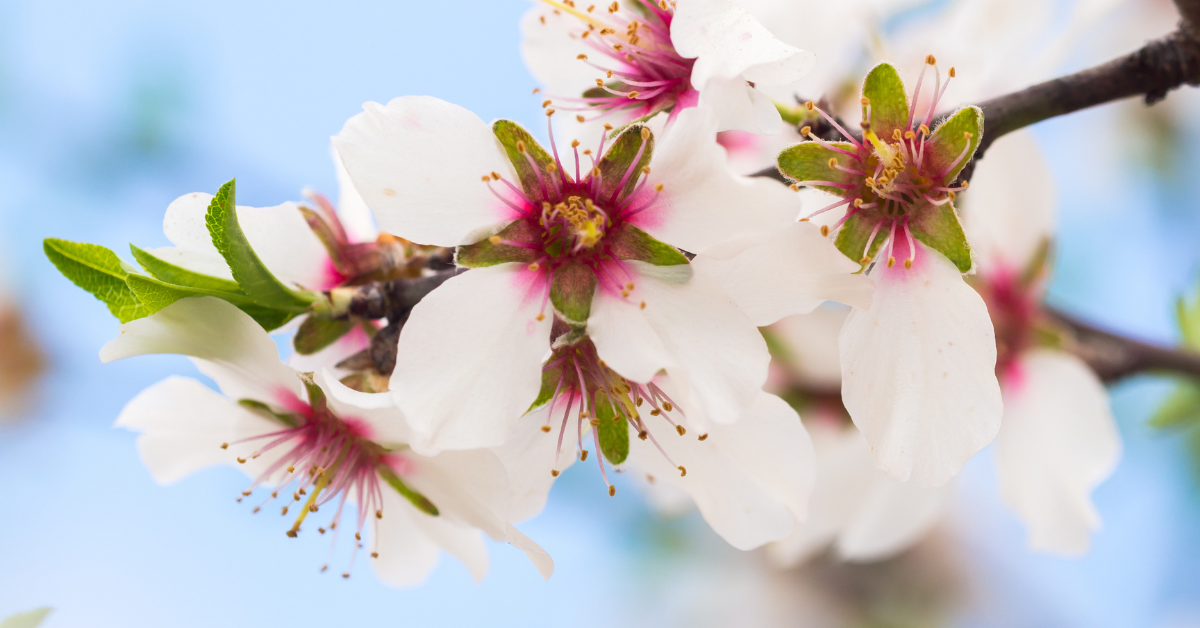 One of the lesser known fragrant plants out there, Sweet Almond flowers all year round and produces long, white spires of flowers. When in bloom the entire bush will become white with flowers and fill your yard up with the sweetest smell. This plant is kept as a bush and loves a heavy pruning to keep it smaller and full.
Banana Shrub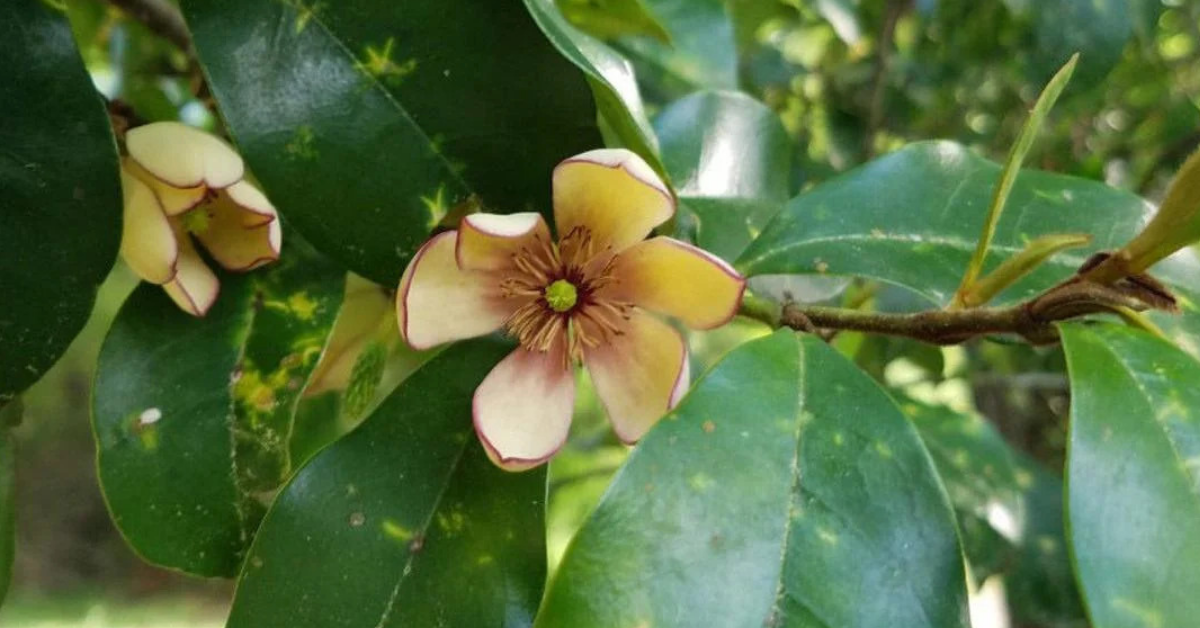 This plant's flowers smell exactly like ripe bananas. It is so delicious smelling you'll be tempted to taste one. It blooms heavily in the Spring and intermittently throughout Summer. If left alone, the Banana Shrub can grow to 10 feet tall but it can easily be kept to a smaller size with regular pruning. Put this plant next to your front door and its scent will surprise all your guests!
Sweet Olive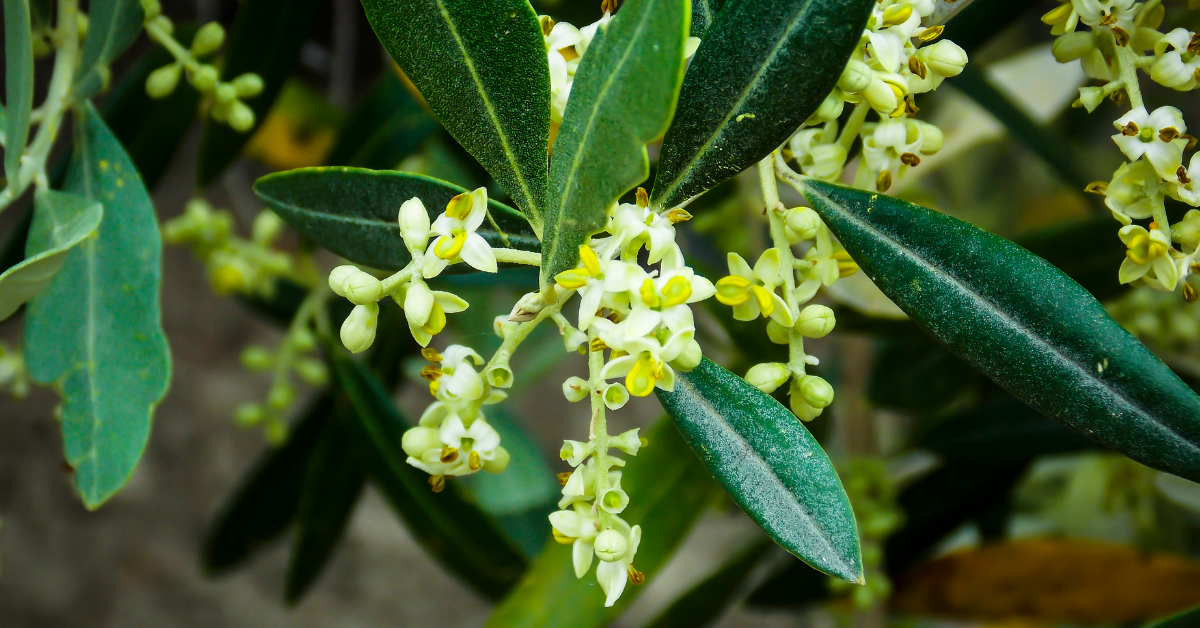 This can look like lilacs, which are a bit too fragile for south Florida's summers. Fortunately, the sweet olive is just as fragrant and is perfect for Lakeland landscaping. It likes full sun to partial shade and well-drained soil and blooms in winter, spring, and fall. Smaller versions can be grown indoors as a nice houseplant.
Angel's Trumpet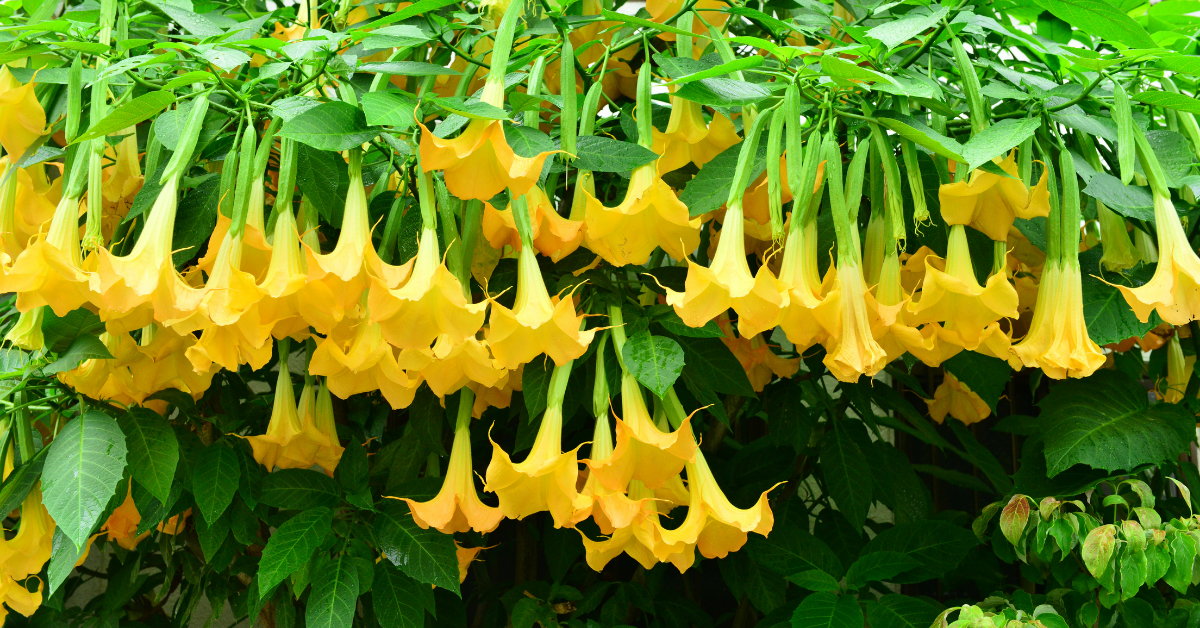 The flowers of the angel's trumpet look just like their name. They attractively downward and come in a range of colors from yellow to white to scarlet and gold. What's really striking about them is that they bloom in the evening and fill your garden with their scent at night. Some can be kept indoors as hanging plants, and many varieties are easy to grow.
Hindu Rope Plant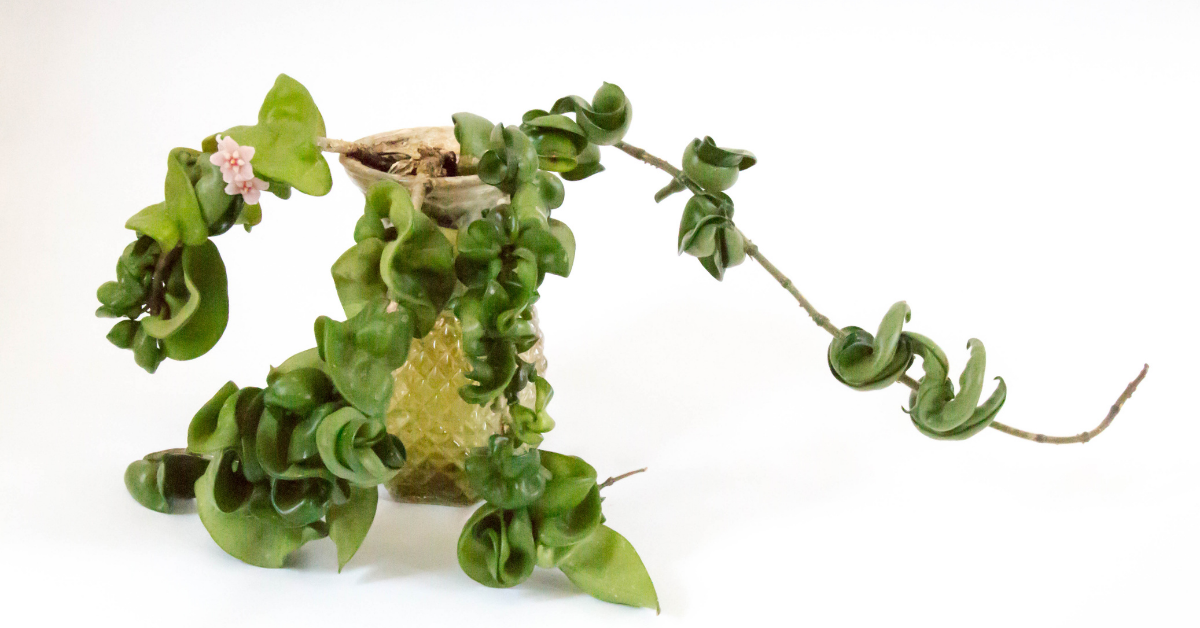 Lakeland landscaping can look more interesting with this plant. It combines a weeping look and interesting spiral leaves that give the plant its name. The fragrance comes from tight balls of pink flowers that bloom in the summer. The plant, which can grow to 1-2 feet long, is also good for a hanging basket. Despite its odd appearance, the Hindu rope plant is actually easy to grow.
Camellia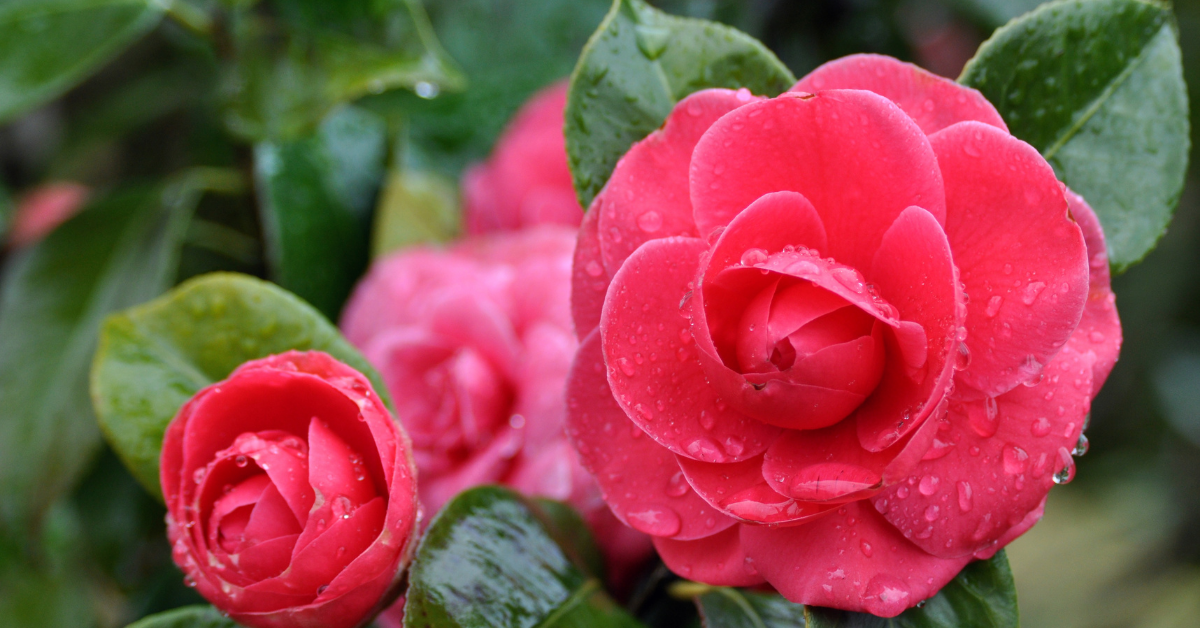 The camellia comes in shades of white and pink, red, and sometimes a combination of colors. There are even blue camellias. The flower, which can grow 4 inches across, is delicate looking and ruffled than the gardenia and is also treasured for its smell. The camellia grows from 2 to 3 feet in height and does best in partial sunlight. It is one of the earliest blooming plants, with flowers appearing in your landscape design in the earliest spring or even during the winter.
Albuca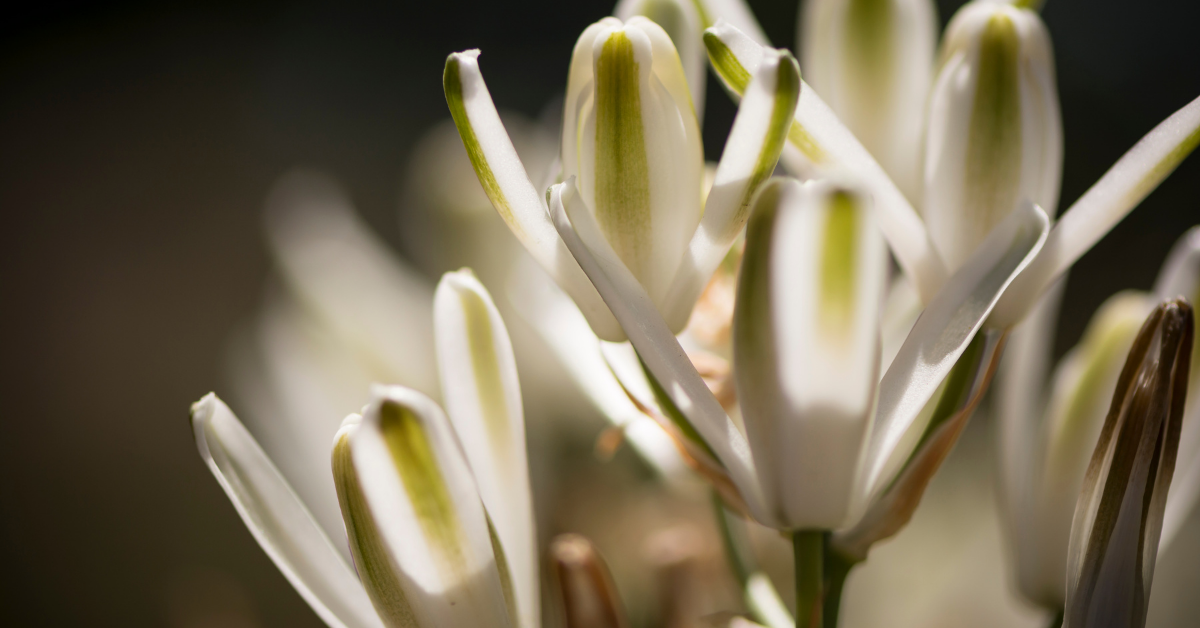 This plant is grown as much for its looks as for its fragrant flowers. Needless to say, it is a fantastic addition to Lakeland landscaping. It has tight, corkscrew leaves on short stems that sprout from a bulb. In spring, yellow flowers that smell of vanilla blossom on its spikes. This plant, which grows 7-12 inches tall, likes full to partial sun and very well-drained soil. The soil should be allowed to dry out completely before the plant is watered again. It's an easy plant to grow and has no problems with diseases or pests.
You don't need a green thumb and gardening skills to have the beautiful and fragrant yard of your dreams. You can count on Pyle's to do custom landscaping for you and lawn maintenance.
Call us today and enjoy premium landscape and lawn care from the best in all of Florida!
Archives
Subscribe